Last part of my records-of-the-year list. You can read the previous episode here.
Also, Spotify gently informed me that my most listened record of the year is New Found Land by New Found Land. I couldn't put it in the list because it's old, but I'm proud of every single listen. Go listen to it now if you don't trust me!
#10   at best cuckold   avi buffalo
Does the fact that this record made it into the top 10 have anything to do with me having a crush on Avi Zahner-Isenberg? Probably not.
I listened to At Best Cuckold a lot, way more than I did with Avi Buffalo's first creature. Its dreamy, long guitar solos drove me into imaginary make out sessions with Avi ZI – true – and made the whole thing sound like an alternative soundtrack to La Boum. But then the lyrics bind everything to the ground by adding something that's dirty, modern and certainly weird (one song features the line "I'm a cheese ball on fire"…erm…ok).
Long story short: Avi Buffalo at its catchiest with expressionist music pictures of modern youngsters' dilemmas.
Listen to: Won't be around no more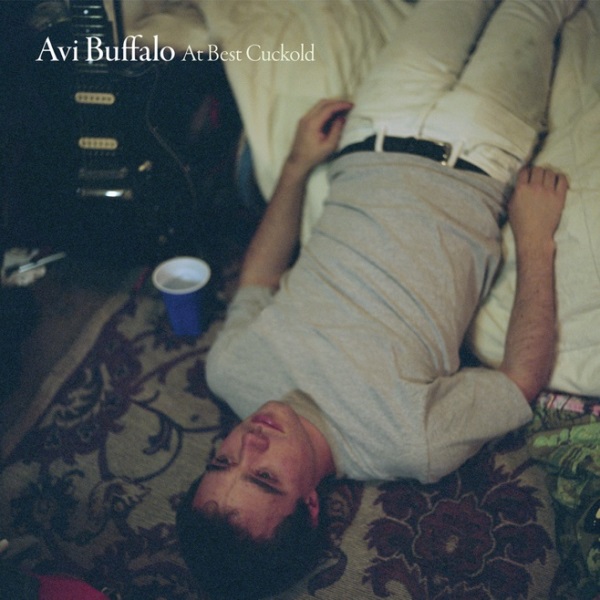 #9   the future's void   EMA
Erika M. Anderson is probably not the next George Orwell. She's young and her music is driven -at least partly – by a mix of teenage angst and the very relatable, healthy wish to be different.
Still, I need to praise her for choosing to step down for a moment from the hyper-speeded roller coaster her generation seems to be on and face the diseases of a selfie-obsessed world. I need to praise her because the result of this reflection is a record that raises good concerns about the so-called millennials without sounding obvious and that is crafted with a voice and a sound that are as mature as miss EMA can be right now.
Listen to: 3Jane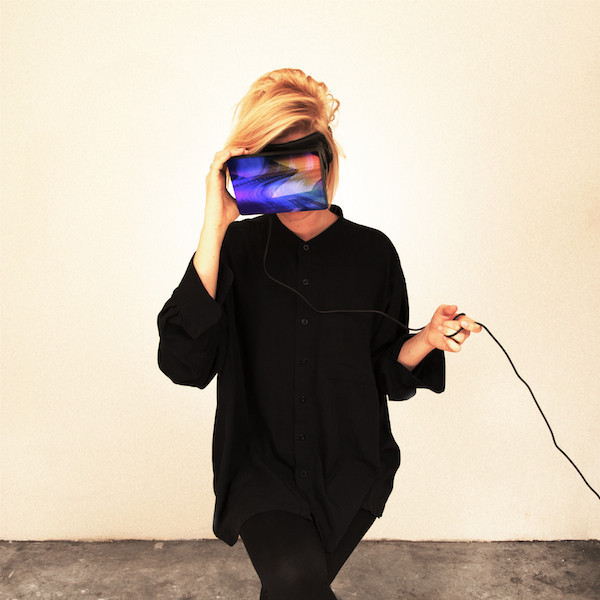 #8   nikki nack   tune-yards
I'm not a musically educated person and that's probably why I was never able to attribute a genre to Tune-Yards' music. With this record in particular I have the impression that there's  a million different influences and still it sounds so unique that throwing it into one category would feel reductive.
What I'm sure of, though, is that this time around Merrill Garbus understood and embraced the huge pop potential of her music, going for something that is enthralling but holds on to that gritty, gutty, rough element that has always been her distinctive trait.
Probably the most inventive album I've liked this year.
Listen to: Left Behind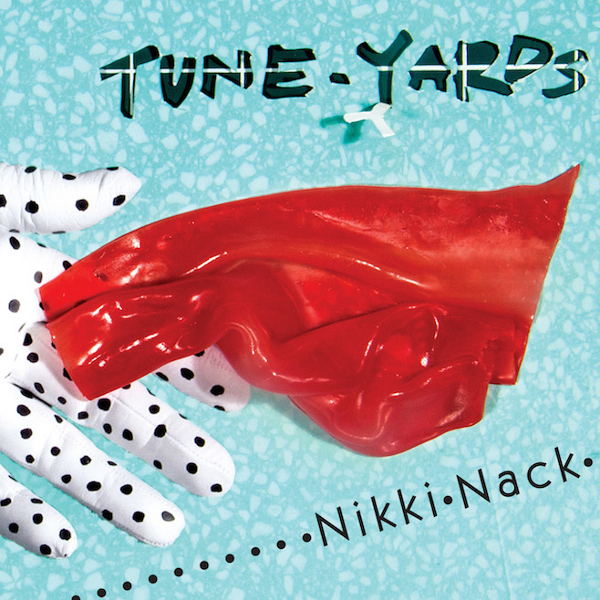 #7   too bright   perfume genius
Despite the title and the cover, I wouldn't say this is a bright record. If anything, it shines from the kind of light you get from neon signs while you're walking in a shady area at night rather than a reassuring beam of sunlight.
But it's fine. Perfume Genius seems to have found his place – at least artistically – in that twilight zone and is ready to explore it once again with a collection of songs that are bolder and more powerful than ever.
A record that really stepped up his game.
Listen to: Don't let them in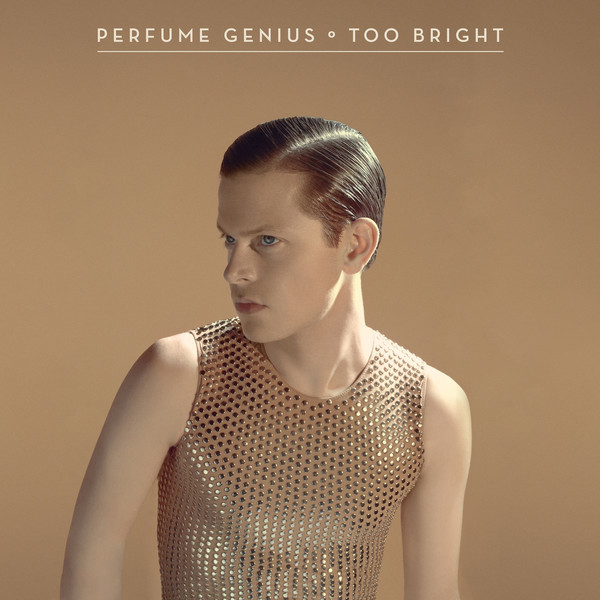 #6   così vicini   cristina donà
Cristina Donà's previous record came out at the right time. I was new in Berlin and my life here felt like choosing decorations for a house that could collapse at any second. Those songs raised questions I certainly needed to hear about the contradictions of the city and its hyper-connective as well as isolating nature.
Così vicini, self-produced and released 4 years later, takes the conversation further and has the ambition to answer some of those questions. If Torno a casa a piedi ended with a doubtful letter written at sunset on the 20th floor of a skyscraper, Così Vicini's closer Senza Parole  takes us on the top of a hill to admire that same spectacle. Only this time it feels magnificent, resolutive and so forceful that no word is needed.
Which is exactly what is great about this record.
Listen to: Senza Parole
#5   st. vincent   st.vincent
In 2008 I travelled for 9 hours and changed 4 means of transportation in order to attend St. Vincent's only concert in Italy. I was alone, because the girl giving you a shy glance on this cover wasn't really of anybody's interest at the time.
And yet there she is, on the cover of her latest self-titled record, sitting on a pink throne, devouring you with her stare. The past seven years and three records felt like the genesis of a superheroin who is now ready to kick ass and -well- she fucking does.
Every subterranean discomfort we could glimpse in St. Vincent's music before has been dug out and thrown in our faces through a record that is furiously creative, unrepentant and ultimately incredible.
Something tells me I'll never attend one of her concerts alone again.
Listen to: Birth in Reverse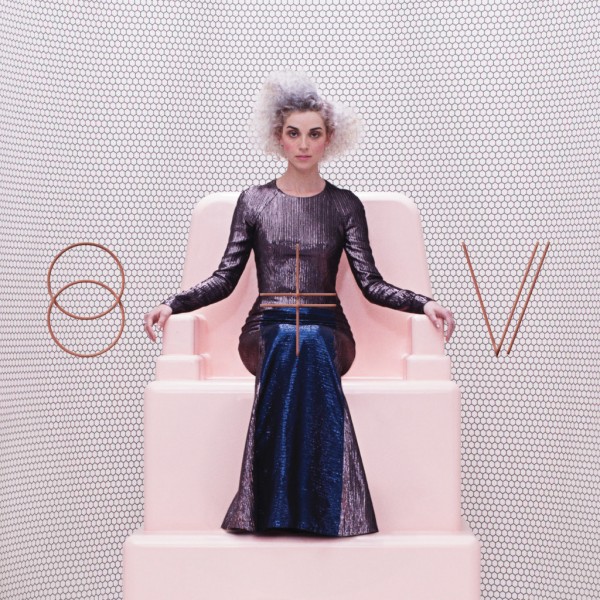 #4   antitarma   la tarma
Power really is nothing without control. That is also the fundamental reason why the artistic partnership between young Italian artist La Tarma and long time producer Saverio Lanza feels like a match made in heaven.
On one hand this is the weirdest Italian record I've heard in a long time, with its unpredictable, at times contorted lyrics and a sound that spans from classical music to the 80s to something totally new and alien.
On the other hand, La Tarma's subversive power was wisely tamed and its weirdness diluted by arrangements that are rich, consistent and capable of making Antitarma an exquisite and enjoyable pop record.
Can't wait to see what comes next.
Listen to: La bellezza delle cose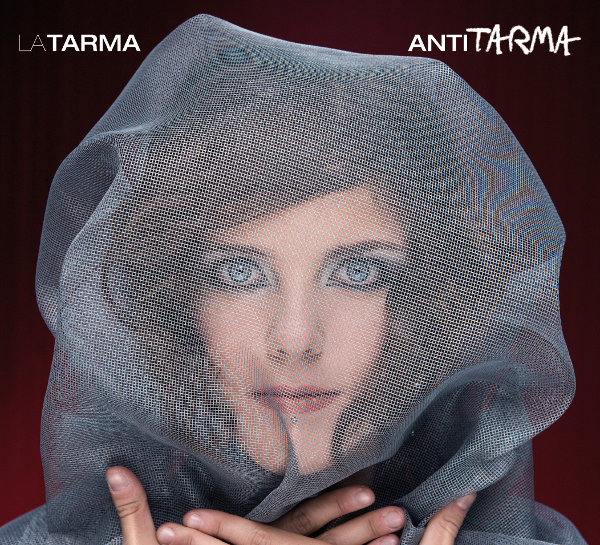 #3   lost in the dream   the war on drugs
Balance is my favourite thing, both in life and music, and it really seems like The War on Drugs know a lot about that.
Lost in the dream is a record made of long songs taking their time to unfold, where every sound is in its right place and every note or word makes sense, while everything unnecessary seems to have been filtered out. And yet the soul of this work feels so spontaneous and heartfelt that you would say it was written and recorded in one take.
That is a rare sensation only huge artists are able to convey.
Listen to: Lost in the dream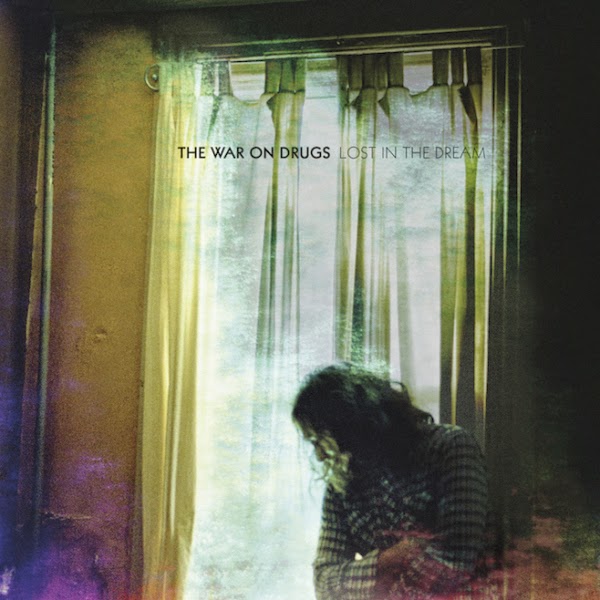 #2   burn your fire for no witness   angel olsen
This record makes me feel like I felt in my teenage years while listening to Alanis Morissette.
I know it doesn't sound like a compliment, but I think I have a point. When you're young you look for music that is able to speak TO you and FOR you; by growing up you develop your own voice and stop looking at music as something that should define you at all costs.  Most of the times it is just music.
Well, for the first time in a long time I found a bunch of songs that feel more than just music. They feel like something I could or should have written myself, but wasn't able to.
Burn your fire for no witness is an intense ride made of extreme solitude, adult stingy pain and a bunch of feelings you don't realize feeling yet.
Listen to: Dance Slow Decades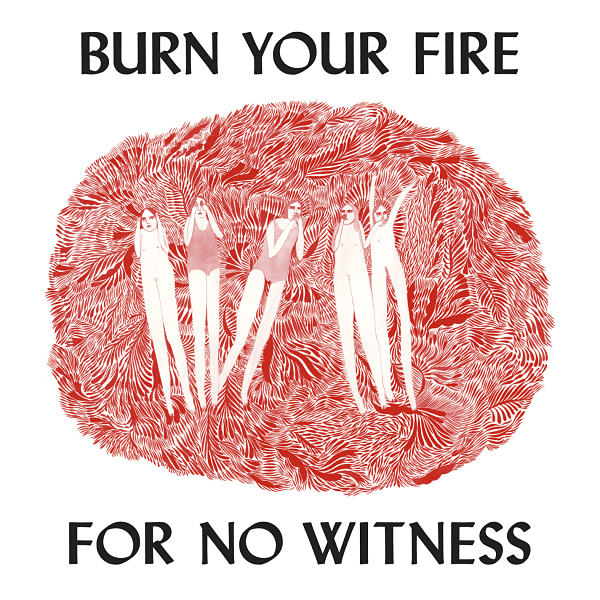 #1   in conflict   owen pallett
I've been creating this list for several years now and the story is always the same. At the beginning of December I put together my best X records of the year  and then it takes me weeks, sometimes even months, to write it on the blog. In  the meantime all the major music websites (NPR, Pitchfork etc.) do the same thing and  by the time I get to my top 10 it looks like I copy/pasted theirs after applying minor changes.
This year is different. I feel original, clearly, but I'm also shocked by the fact that my favourite record of the year got so little recognition.
Because In Conflict is a gigantic work. It's personal, brutally honest and so relatable that certain lines make me wanna take an emotionally-over-dosed nap. Even the production seems like a huge leap forward (or at least aside) into Owen Pallett's path.
The more I think about it, the more confused I am. Is this a "gay record"? Is this the reason why I'm moved – almost run over -by this music and the supposedly straight reviewers of X, Y and Z are not? Is it because Canada is not as American as America and not as exotic as, say, India? Is it because Owen Pallett tainted his reputation by working with Linkin Park?
No way to know. The only thing I know for sure is that I'll find myself listening to this in five, ten, fifteen years and will have to take emotionally-over-dosed naps after every listen.
Listen to: On a Path