The title of Joanna Newsom's highly anticipated fourth full length record might be "Embalmers".
Or not.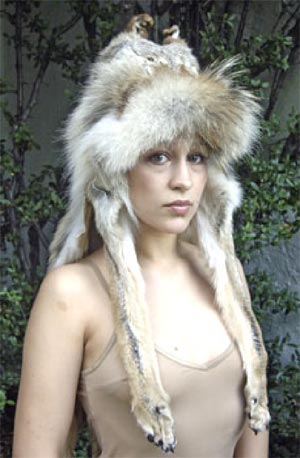 Joanna Newsom is probably my favourite contemporary songwriter. Her talent in scraping under the obvious, under the surface, under the standardized way of writing music and lyrics will never stop to amaze me.
She sang about meteorites, sailing, monkeys, bears, birds, St. George and the Dragon without sacrificing an ounce of credibility or emotional impact.
She digs into the English language and delivers heartbreaking, poetic images through the most uncommon words.
The problem, now, is that the words are ending. Read More