It's Autumn and, like every year, Autumn means more music than you can take.
Here's what I've been listening to lately: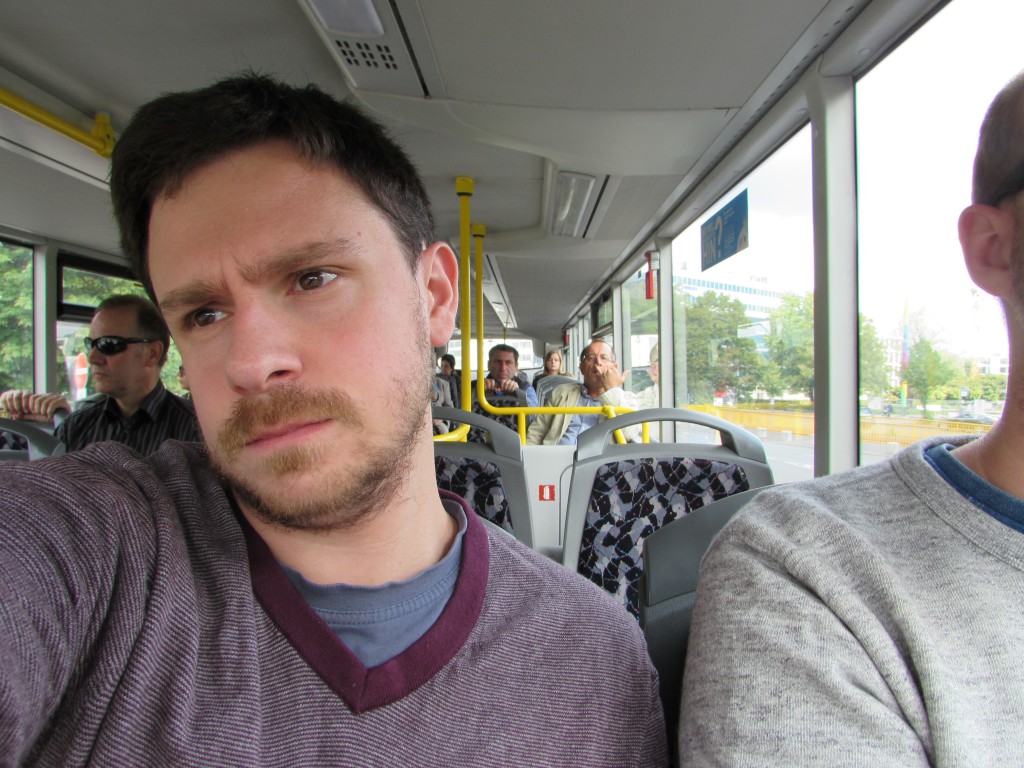 little lover – foreign fields
Foreign Field's debut was my favourite record in 2012. I guess after that they've been busy not touring Europe and not visiting Iceland (during my recent trip I've spent an entire morning trying to figure out if I was sitting next to them. Until I realized the guys I was staring at were speaking French).
Apart from the aforementioned things, though, they were obviously also writing new music. Little Lover is as sober and heartfelt as anything they've done before and that's just right this way. Now I'm totally looking forward to the album.