I started this list in December 2012 and it's crazy that it took me so long to get to the end. But here I am, against all odds I made it and here are my favourite five records of last year.
5   animal collective   centipede hz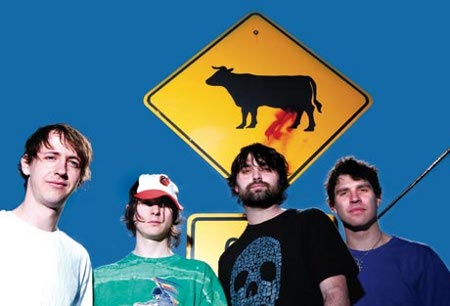 After an obscure, dense project like ODDSAC I was afraid the new AnCo record would have been something pretentious. Au contraire, even though Centipede Hz is – as always – beautifully layered and complex it also turned out to be one of their poppest work ever. What could I ask more?
4   exitmusic   passage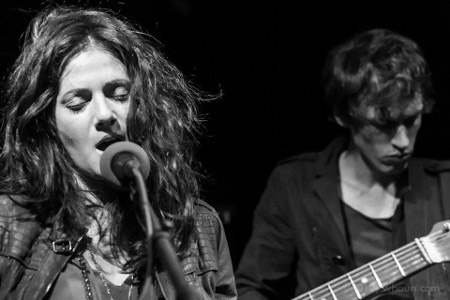 The fact that Aleksa Palladino has so many talents and that she and her husband are little hipster posers kinda make me wanna slap them both. But this record! With its wide guitar-based instrumental parts and its pointy poetic lyrics, this record's a little masterpiece.
3   fiona apple   the idler wheel…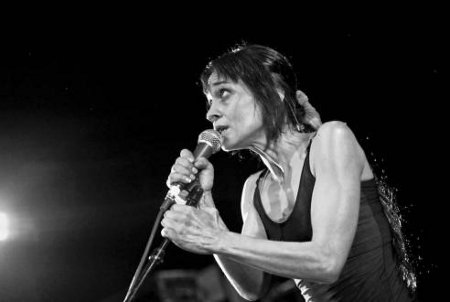 When asked why she chose a 23 words title for this record, just a couple of weeks before the official release, Fiona Apple answered that that was exactly the title the record needed. In all honesty: I believe her. Fiona's music has always been about necessity, has always been driven by an urge for communication that has proven to be even bigger than the communicator itself. As a fan I don't need to recognize myself in every song of a record to call it a masterpiece, but when every single line sounds true and believable and part of a real story, then I know I'm listening to something extraordinary.
2   i am oak   nowhere or tammensaari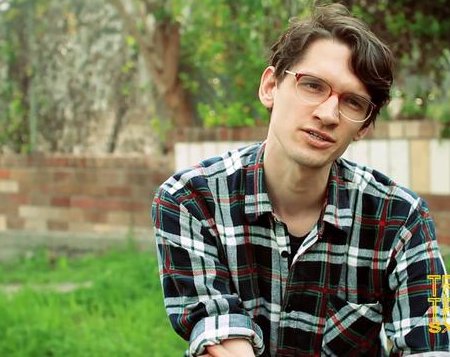 I like dense, complicated records, but the (italian!) music I grew up with was always very melody based, thus I can easily fall in love with a minimal folk record when it touches the right spots. I remember distinctly the first time I listened to Nowhere or Tammensaari by dutch band I Am Oak; I was extremely moved and one year later I can still feel the emotional touch of every note. Definitely their best record so far.
1   foreign fields   anywhere but where i am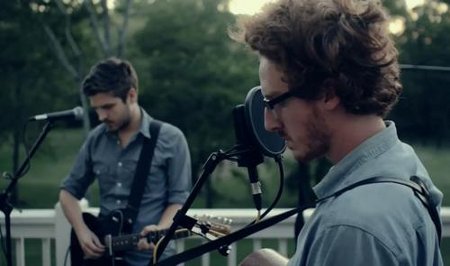 I found out about this band from the Facebook page of Counting Crows. I swear. They wrote something like This is the reason why we shut ourselves in our rooms and make music. It sounded a little too flattering, but after listening to Anywhere but where I am I feel like confirming every word. This band from Wisconsin assembled a cohesive, solid and emotional piece of music that exceeded my expectations and I won't forget so easily.