#30   tales of a grasswidow   cocorosie
I confess: I inserted this record in the list just because having a "Best 29 records of 2013" list sounded awful. Don't get me wrong, Tales of a Grasswidow is still better than many other releases I heard in the past months, but Cocorosie's music lost something over the years and having Antony singing in the record won't make up for it this time.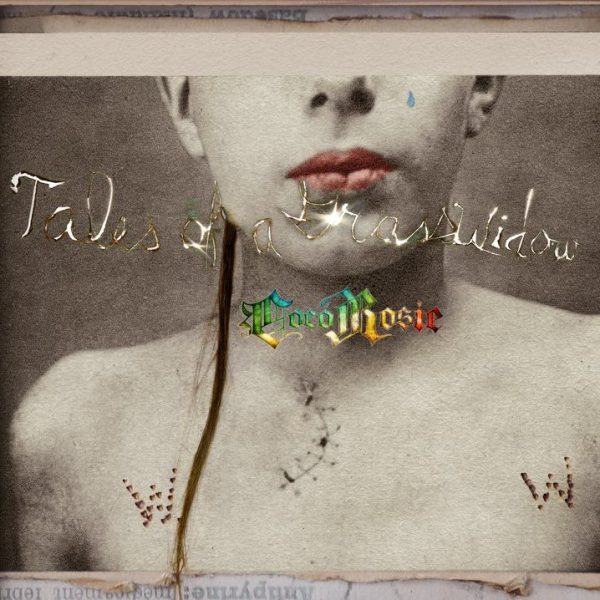 #29   golden tickets   why?
Far from the almost-perfection of last year's Mumps Etc. (I spoke about it here), Golden Tickets sounds like a collection of not-tremendously-relevant b-sides. What is relevant, though, is the feeling that somehow these songs belonged together and were meant to be locked up in this EP, which ultimately has a raison-d-etre.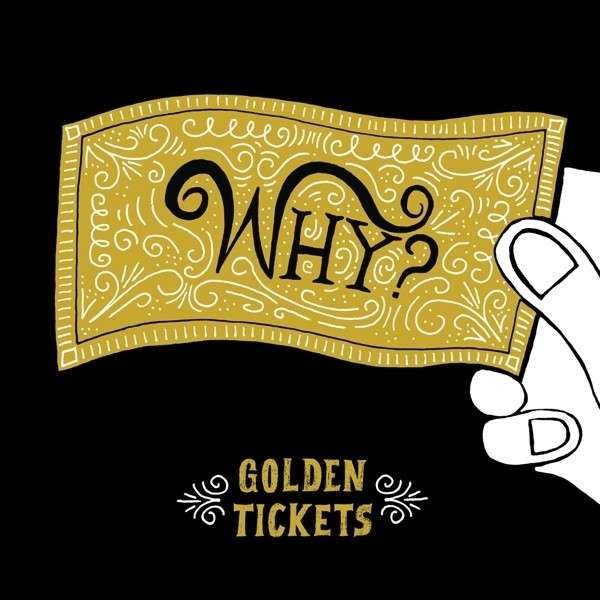 #28   frozen soundtrack   disney
I don't care if Let it go resembles a million other songs; Disney was in desperate need of a movie made like they did in the good old days and Frozen has the character to become a new classic. There's princesses, love, and the grandiose heartbreaking tunes I was expecting from it.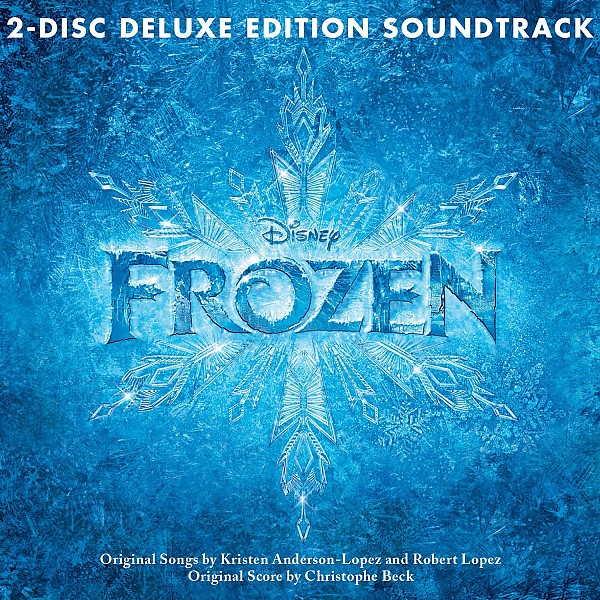 #27   dream river   bill callahan
I used to listen to Bill Callahan a lot when he went by the name of Smog. His music was dirty and hopeless; I could close my eyes and see him writing the songs sitting on the floor in some smokey basement. If I listen to his latest recordings and close my eyes now, on the other hand, I see a porch, and Bill's looking calmly at the sun setting on a lake. There's a lot of loneliness there too, in a way, but it's peaceful. Or maybe resigned. I'm not quite able to fully understand the new Bill Callaghan yet, but I'm in love with his ability to let his music grow older without putting up resistance.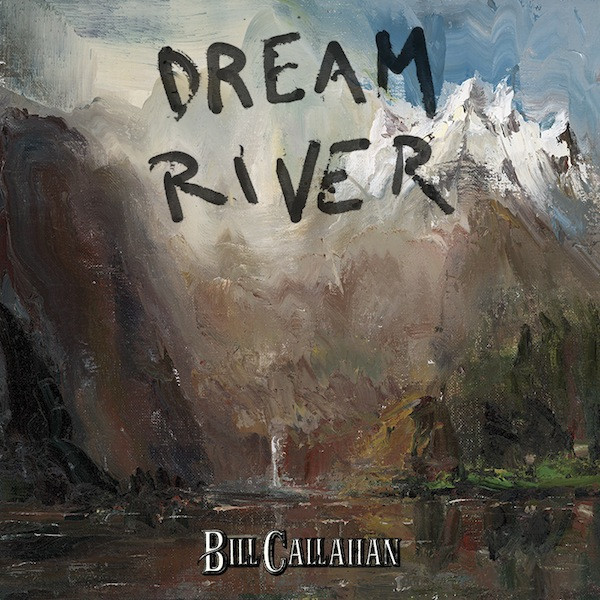 #26   the terror   the flaming lips
Never been a huge Flaming Lips fan, but this dense, dark record totally won me over. Its claustrophobic, distorted atmosphere is somehow very connected to the concept of the album:
"We want, or wanted, to believe that without love we would disappear, that love, somehow, would save us that, yeah, if we have love, give love and know love, we are truly alive and if there is no love, there would be no life. The Terror is, we know now, that even without love, life goes on… we just go on… there is no mercy killing."