#20   versions   zola jesus
Nobody invited her to an Mtv Unplugged but she did it anyway. Zola Jesus paired up with a string quartet and released this stripped down, heartbreaking collection of old songs revisited, which testifies her talent as a singer and reminds us of how soulful her music is.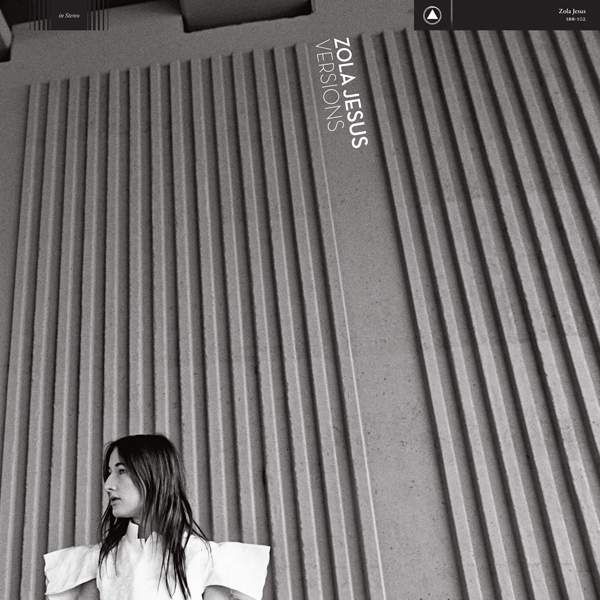 #19   wondrous bughouse   youth lagoon
I have ambivalent feelings about this record. Is it more ambitious or simply more pretentious than Youth Lagoon's debut The Year of Hibernation? My brain tells me it's better, but my heart feels something simple and magical got lost in the past two years and it has a hard time connecting to the music. Good stuff, though.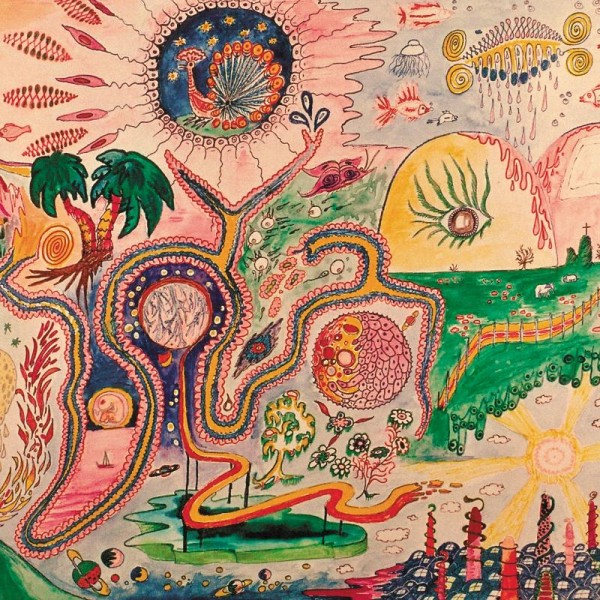 #18   contro le onde   erica mou
In her sophomore record, the young (but old) Erica Mou takes some unbeaten musical directions and combines once again heart and wittiness in a convincing, personal, thriving way. She's without any doubt the most interesting lyricist among the new generation of Italian songwriters.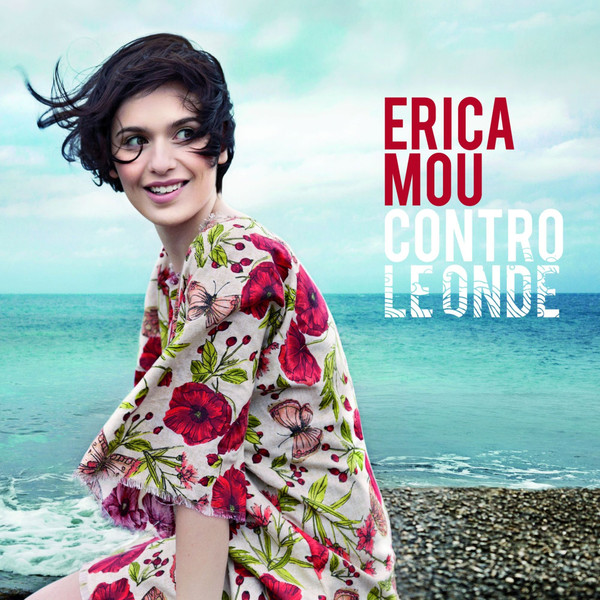 #17   don't forget me, petula! don't forget everything, petula!   petula
There was a time in which I thought happiness had nothing to do with geography. If I can't be happy in X – I thought – moving to Y will solve nothing at all. But I was wrong. Sometimes (probably often) is really just a matter of environment. Listening to this record (and seeing Petula perform on stage) is a big reminder of that, because it's crystal clear that if this guy were born in the US instead of Germany, he'd be already super famous.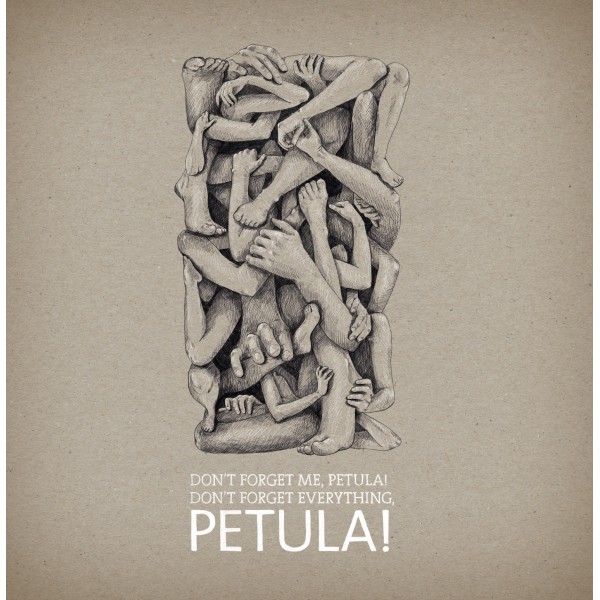 #16   loud city song   julia holter
This record was inspired by a movie I haven't seen (the musical Gigi) but it recalls a lot of personal feelings related to my first year in Berlin. I remember everything being sparkly and huge and loud , alluring and confusing, and it wasn't easy to find a dimension where I could exist and being balanced in the middle of all that.