#25   prince avalanche score   explosions in the sky
Indie movie in which very little happens = great soundtrack. Prince Avalanche is no exception to this rule and enlists the never disappointing Explosions in the sky, who manage to give a proper musical voice to all those trees and streams and solitude. Enchanting.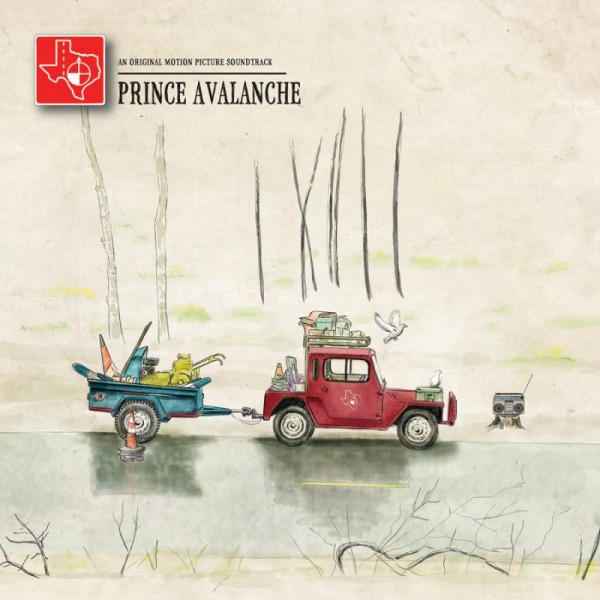 #24   il dubbio   elisa rossi
It's strange to think that the most interesting songwriter who ever came out of an italian talent show (X-Factor) got kicked out of the competition after just a few episodes. Strange and sad. With her sophomore record, Elisa Rossi pairs up with Fabio Cinti and gives us a confirmation of a talent that sounds very italian but very somewhere-else too.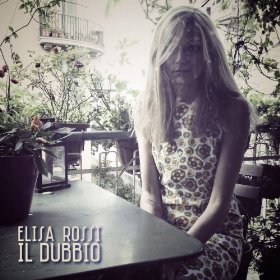 #23   until the colors run   lanterns on the lake
Why hadn't I heard of Lanterns on the lake before? Mystery. This record combines Sigur Ros-y atmospheres with something pop and catchy and real. Lyrics are occasionally beautiful too. If you like beautiful things just run on Spotify and give it a try.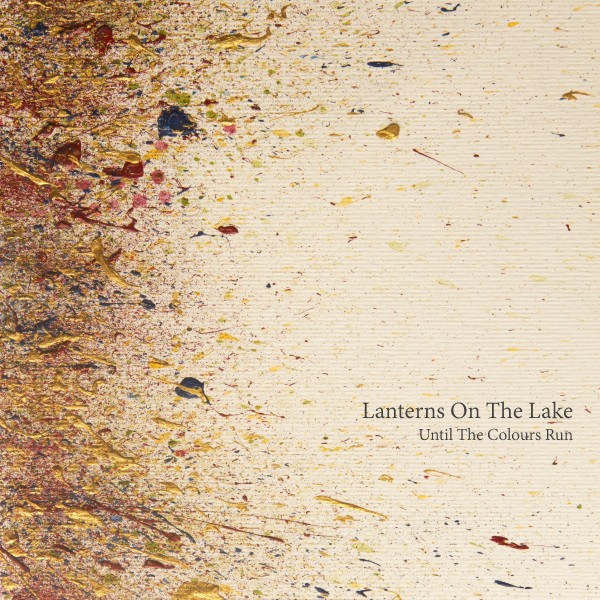 #22   float 2013   peter broderick
This is just a reissue of an old (well, from 2008) record, but this is my list and I do what I want, ok? I love it. There's something dying, or dead already, in this record. And the music  is the mourning process guiding you to a better place.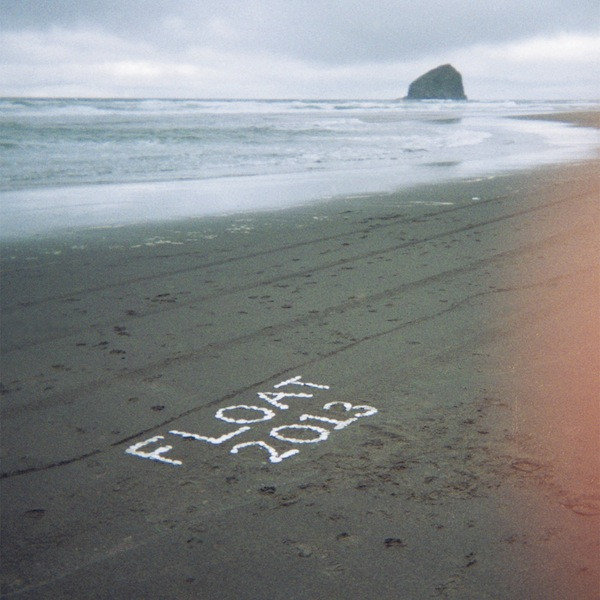 #21   fellow travelers   shearwater
I think no one was expecting this record. Shearwater have always been a pretty prolific band and you can't really say they've lost their charm yet. A covers record, therefore, was something that caught me off guard. After the first listening, though, it's pretty clear this is not your regular Xmas sale attempt but a project with a soul and a strong identity, made to honour all the singers and musicians the band has been collaborating with in the past years.All hail to that.