Second part of my best records of 2014 list. You can read the first part here or go read the best 10 records.
#30   seeds   tv on the radio
Tv on the radio are back and give us exactly what we expect from them: nothing less and nothing more.
Also: best album cover of the year, hands down.
Listen to: Ride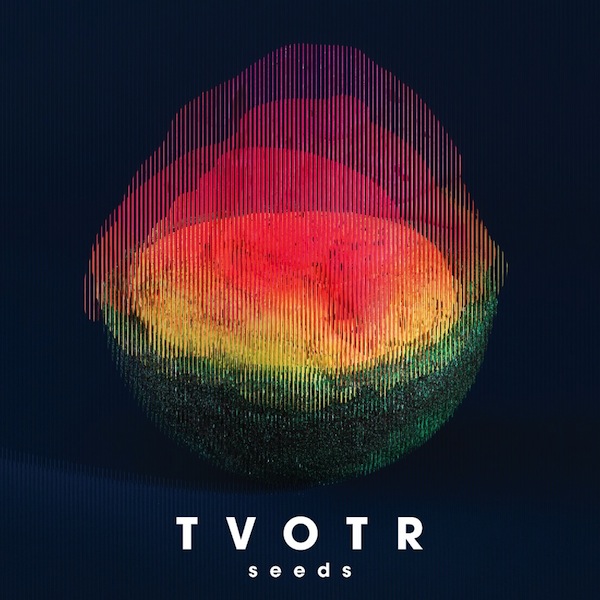 #29   benji   sun kil moon
A record in which everyone/everything/everywhere dies.
But gently, quietly, if that's even possible.
Listen to: Carissa

#28   unrepentant geraldines   tori amos
One of the biggest faults in Tori Amos' discography from the past decade is focusing too much on the big picture or – even worse – trying to delineate one at all costs. Unrepentant Geraldines may be, in terms of sound and narration, the least cohesive Tori Amos work ever made, and I'm so perfectly fine with that.
There's a lot of pain and a lot of realness to this little record; some of the songs have a lucid, poetic narrative (Weatherman) and others show you how Tori Amos hasn't lost the ability to be possessed by her own music and get you to get lost in it (Oysters).
Then some pretty horrid stuff too(Giant Rolling Pin, Promise), but you can't have everything.
Listen to: Oysters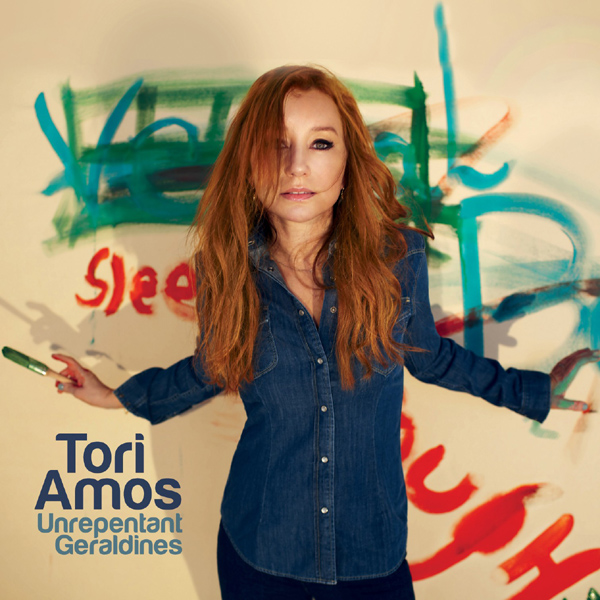 #27   eagulls   eagulls
I inexplicably found myself listening to this record and liking it. Weird. Punk (or post punk – whatevs) has never been my thing, so I'm sure Eagulls must be the 2010s equivalent of Avril Lavigne and the REAL punk-persons are probably organizing hate-meet-ups where they burn copies of this record.
Or not.
But it's so catchy, nevertheless.
Listen to: Nerve Endings

#26   hour of the dawn   la sera
During the German year there's a couple of months of hot and bright weather in which I don't allow myself to listen exclusively to depressive music.
It's hard, but feels necessary.
This fresh, garage poppy record by La Sera is evidence that summer 2014 really happened and its playful guitars – along with the retro melodies – will always remind me of those days.
Listen to: Hour of the Dawn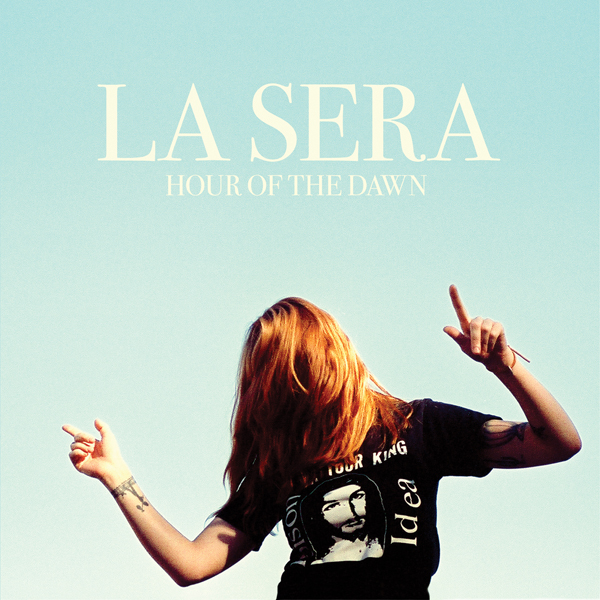 #25   may   broken twin
I'm still pretty sad about the fact that Natalie Merchant hasn't put on Spotify her latest release, although the debut album of danish artist Broken Twin feels like a cosmic compensation for that.
With its intimate, wintery piano ballads, May owes a lot to N. Merchant's Tigerlily and – truth be told – doesn't exactly add a modern twist to its melancholic, stripped down sound.
It's fine, though. You don't need to be groundbreaking in order to make good, honest music.
Listen to: In Dreams

#24   another language   this will destroy you
Speaking about languages, I usually prefer music that is verbose, melody-based, where the sung part is the key to everything and it pierces your soul in a deep place.
This will destroy you don't use words, but their music has and is another language and it will take you places if you let it.
Listen to: Dustism

#23   the take off and landing of everything   elbow
I was never an Elbow mega fan, but the title and art work of this record seemed so poetic that I had to give it a try.
I don't regret it. The take off and landing of everything is a solid, inspired work showing that Elbow still have stuff to say and still know how to say it.
Listen to: My sad captains

#22   tomorrow's modern boxes   thom yorke
Fact: Fans want their favourite artists to be consistent when it comes to their distinctive traits. If you're an angry  songwriter, your next record has to be more outraged than ever; if you're a sassy scandalous pop star, your next move should piss even more people off; if you're an innovator – and that's where Thom Yorke and Radiohead come to play – you need to keep reinventing the wheel every single time.
That is hard.
Tomorrow's modern boxes is a solid 8-track record able to display once again Yorke's refined sensitivity as a singer,  composer and human being. Not the future, no, but a pretty satisfying present.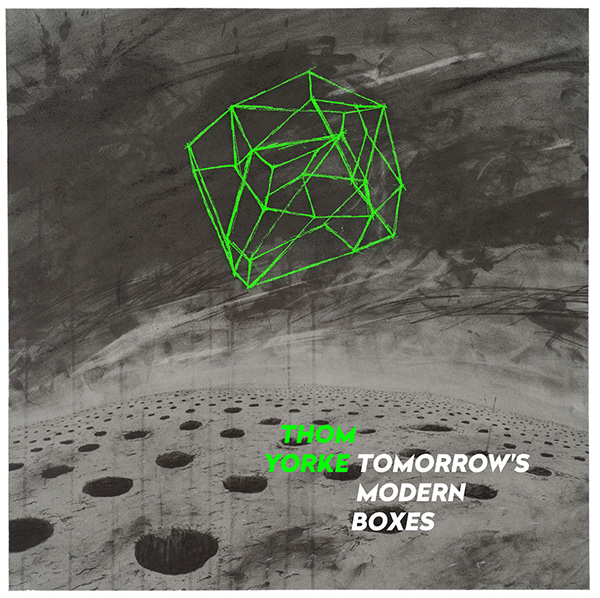 #21   the classic   joan as police woman
Joan Wasser is probably the most overlooked female songwriter of the past decade. With The Classic, her most colourful and fun record to date, she keeps transforming her sound and trying new stuff, without ever renouncing to an interesting production or the basic unspoken rule that each song should touch some human chords.
Listen to: The Classic