40   dear reader   idealistic animals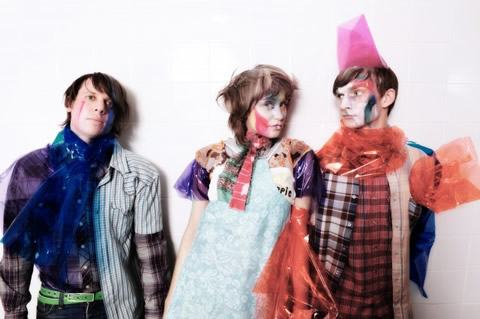 Even though Cherilyn MacNeil and Darryl Torr parted ways, Dear Reader still have an identity. They have it while performing their own music as well as while doing covers. MacNeil's voice and writing are highly recognizable in this second work by the southafrican band (well, it's more of a solo project now) and If I had to use one (inappropriate) word to describe this record I would say it's cute. Less needed and intense than Replace why with funny, for sure, but  seemingly charming and elegant in that fairytalish colorful way.
39   cat power   sun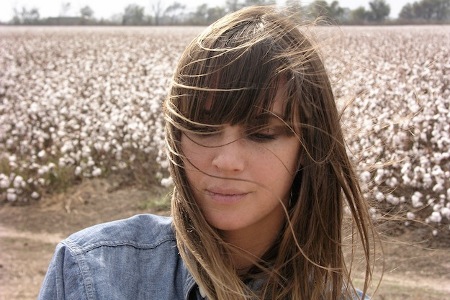 I'm not the biggest Cat Power expert, but this sounds different from the other stuff I had heard before. I'm not sure if it's a shy record or simply a consciously quiet one. That rough unripe minimalism of her previous works is now a different kind of minimalism, something mature and grown up.
People told me they didn't expect me to like this. Retro 80s somewhat-cheesy vibes paired with easy melodies: shouldn't be my thing right? But it's got something to it. Maybe the fact that he's hot, or his warm straight-to-the-point voice, or the fact that deep down the poppest catchiest music doesn't leave me cold (I even ended up liking Call me maybe, this year, if you really wanna know).
37   lost in the trees   a church that fits our needs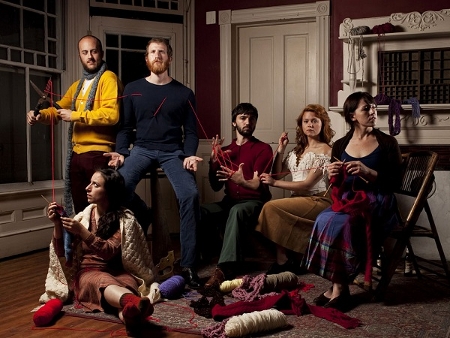 This six million pieces band from Carolina, with its strong classical influences combined with epically tormented themes, clearly hasn't lost its charm. But something did get lost, indeed, from the times of All alone in an empty house. Even though the arrangements are still generally beautiful and Ari Picker's skills as a singer are stronger than ever, something is missing. It sounds like that punch-in-your-guts effect is starting to dissolve (or maybe they were aiming intentionally at something less direct) and some songs (maybe too many songs) actually sound like fillers.
36   shearwater   animal life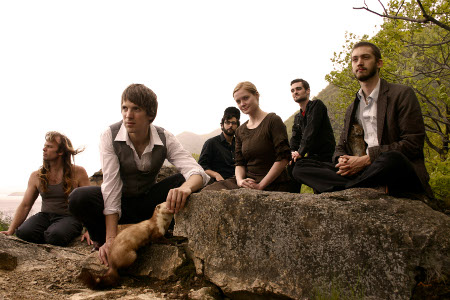 This one's more accessible and catchy than most of their previous works, but there's a tension throughout the whole record (due to Jonathan Meiburg inimitable vocals and to some well placed pointy lyrics) which proves undoubtedly that Shearwater still have stuff to say and can still make good, recognizable music.