30   aimee mann   charmer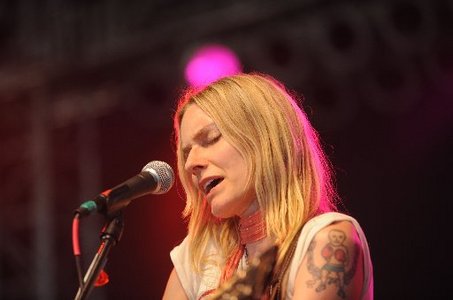 This whole record sounds like a sequel to Ballantines, the song that wrapped up the previous one: the music is as polished and cheerful as bitter are its lyrics. In the target of the 40-something american songwriter we find, this time, those charming hypocrites who manage to rule the world and get everything to turn in their favour. The record misses some poetry from her early works (Lost in space above all) but confirms Aimee Mann's talent as a storyteller.
29   jay brannan   rob me blind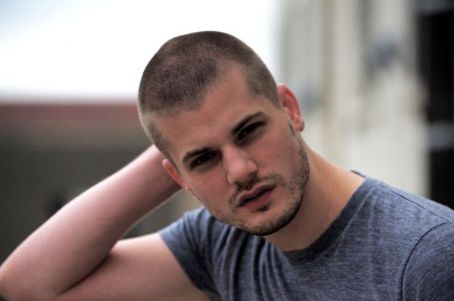 A little more produced and slightly less necessary than the previous one (Goddamned), Jay Brannan's new record adds evidence to the fact that this easy acoustic pop has still a raison-d-etre and that it doesn't take much more than a voice and a guitar to break hearts, especially when the lyrics you sing are as beautifully crafted as some of the lyrics in Rob me blind. There's more fillers than in the previous work and the overall sound of the tracks is a little too monotone, true, but I keep having faith in Jay Brannan's artistic skills and I'm curious to hear what he'll do next.
28   regina spektor   what we saw from the cheap seats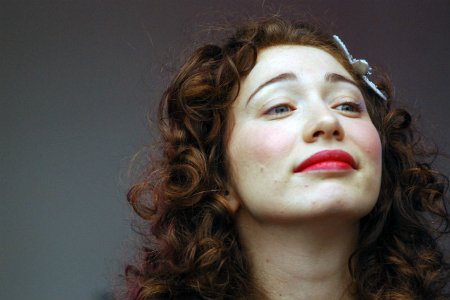 What we saw from the cheap seats, despite its amazing title, is not a remarkable record. When I listened to Regina Spektor's Far, I knew something that intense, moving and perfect had to be the highest moment of her career, but still I didn't expect the follow up to be this inferior. The first half of it clearly lacks inspiration, and also the record as a whole doesn't seem to have an identity. What placed it this high in the list is basically four songs: How (a melancholic ballad that broke our hearts), Open (a powerful classic-inspired piece, previously released as a b-side), The Party (a cute love song with an effective arrangement ) and All the Rowboats, with its remarkable, insistent, incisive opening.
27   xx   coexist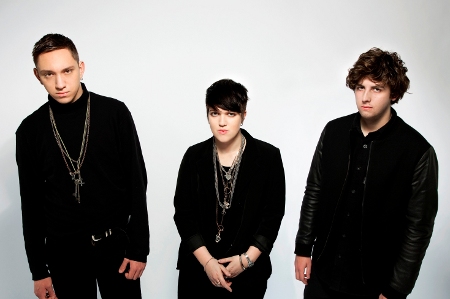 I really can't tell how long it will be before the XX become boring: if they keep applying the same formula (minimalistic arrangements paired with supposedly intense vocals) the whole thing might start wearing us down tomorrow. But today is not tomorrow, and to me the music of Coexist is still able to break through.
26   martha wainwright   come home to mama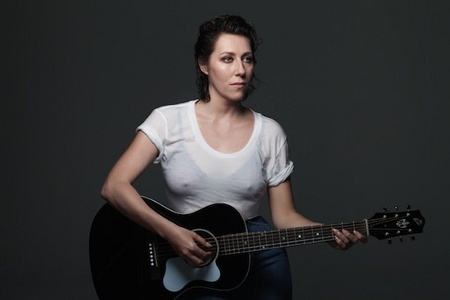 For a long time I thought Martha Wainwright was a lesbian, for more than one reason. There's her kind-of-masculine look and the fact that her brother Rufus is openly gay, for example. But there's also something totally un-girly in the way she writes, I think. A poetry residing in the lack of poetry that her music seems to have. A sort of pragmatism that makes her lyrics hopelessly real and ultimately beautiful, especially when applied to a record full of personal emotions, memories and life experiences like this one. The first lines of All your clothes, a conversation between Martha and her recently deceased mother, are a good example of her writing style.
Where've you been these days?
I thought I saw you underneath the vines
I look for you there
Makes more sense than looking to the sky