25   perfume genius   Put Your Back N 2 It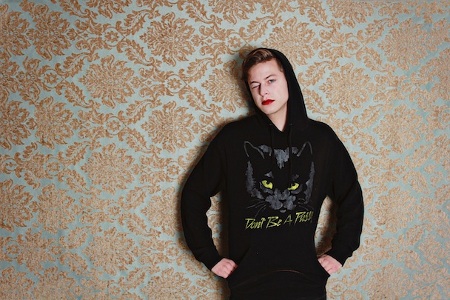 Learning, Perfume Genius debut record, made me think he was an emo kid with an obsessive crush on his teacher, which made it difficult for me to relate with his music. This new album is once again full of drama and despair, but it feels somehow more accessible.
Frida Hyvonen third studio album misses a bit of quirkiness from her previous works, but its mix of dark thoughts, black humour and unannounced heartbreaking lines won't disappoint Frida's old fans. She speaks about Facebook, her mother's hands and women resembling Diane Keaton, but there's also a clear new less hopeless way of conceiving love that shines throughout the record, like a light at the end of the tunnel.
23   florence+the machine   mtv unplugged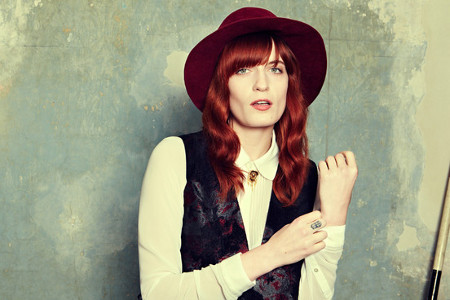 When I first started thinking about this list, I resolved I was going to leave out greatest hits records, live recordings, album re-editions and all that shit. The useless Gold Dust by Tori Amos and the not exceptional Cut the World by Antony & The Johnsons, for example, didn't really seem worth mentioning, plus it looked like a good idea focusing on original material from 2012. The only exception, though, had to be this Mtv Unplugged recording by Florence and the Machine. It had to. For the very simple reason that I disliked Ceremonials quite a lot and still this acoustic dimension made me love and rediscover each song from it, putting a due stress on the fact that Florence Welch is one of the most amazing voices in pop music nowadays.
22   efterklang   piramida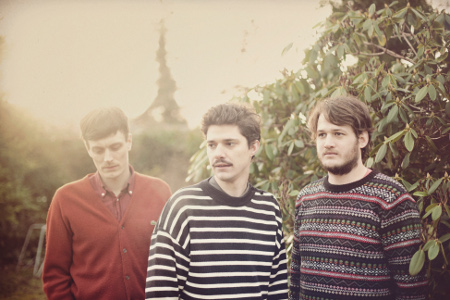 Less Sigur Ros-ish than the other stuff they made, this minimalistic vocals-driven record by Efterklang ends up being as emotional and elegant as some of their previous best recordings.
Dream pop is not my favourite thing in the world and I often dislike it, but Beach House's music is so perfectly emotionally crafted that I can't really stay cold when listening to it.