20   xiu xiu   always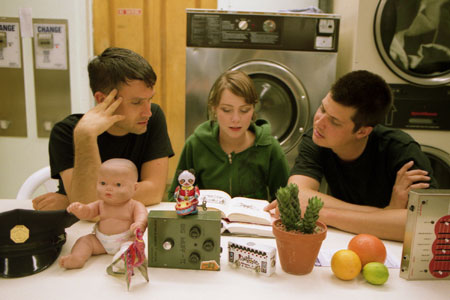 Jamie Stewart sings like a person who was kidnapped, brought into a dark cave, blindfolded and being tortured. Don't know if it's good for him, but after 10 years from Xiu Xiu's debut I still believe in that pain and think the band is still able to outcome convincing passionate music.
19   thony   birds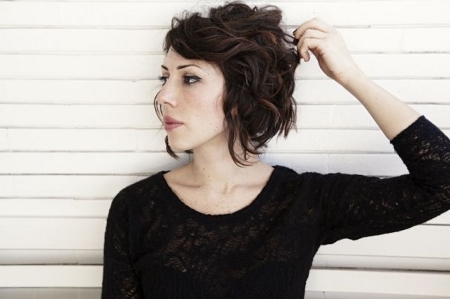 Half sicilian and half polish, Thony has been touring in clubs for ages, enchanting the audience with her outstanding voice, and she is finally managing to kick-start her career with an interesting, solid, beautiful discographic project. If last year's With the green in my mouth sounded a little like a tasty appetizer, Birds is a good overview of what her music truly is; its voice-driven intimate ballads, stripped to the bone in terms of arrangement, swallow the listener into stunning atmospheres he will hardly want to leave.
18   ani difranco   which side are you on?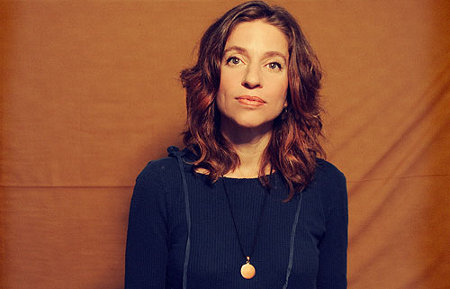 Ani Difranco's record activity has gradually decreased throughout the years. In her 20s she used to release one or two records a year, which in my book is a gigantic achievement, especially from a creative point of view. Now that she's in her 40s, part time musician and full-time mother, she tends to release new stuff every 2-3 years, and still when she does you can be sure it's gonna be something worth listening. The melodies are compelling, as always, but her talent is all about the lyrics. Self produced since the very beginning, it looks like she doesn't have expectations to attend and let her writing go from angry to pondered without putting up resistance. Even in this political-themed record, her rage is something more mature and adult than in the past, and her storyteller skills are bright and shining, especially in the poetic first track Life Boat.
17   the perris   universi piccolissimi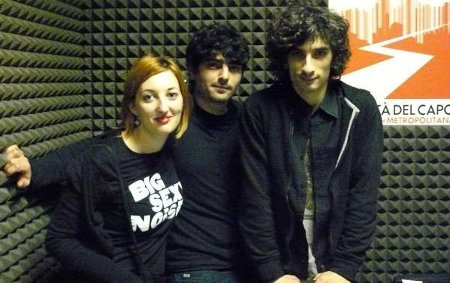 It's a little like synchronized swimming, this record. Its music elements interact in a measured, distinctive, charming way, being very careful not to overwhelm each other and the overall electronic distorted atmosphere translates in an underwater mood with pondered out-of-the-water moments that won't let you suffocate. Beautiful and accessible, without being banal.
16   julia holter   ekstasis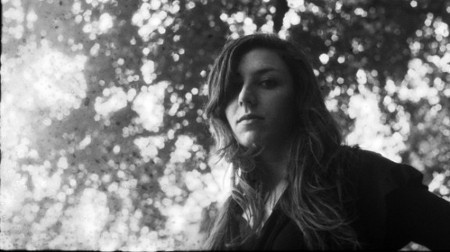 My english is poor and I tend to abuse the word beautiful. I'm sure there's bajillions of synonyms, but when I listen to records like this one, beautiful is the first term what comes to mind. Beautiful vocal harmonies, beautiful out-of-the-world arrangements and beautiful musical landscapes. Maybe even too beautiful:iIt clearly misses some rawness in order to be my cup of tea, but in its genre Ekstasis is a little masterpiece.