15   yeti lane   the echo show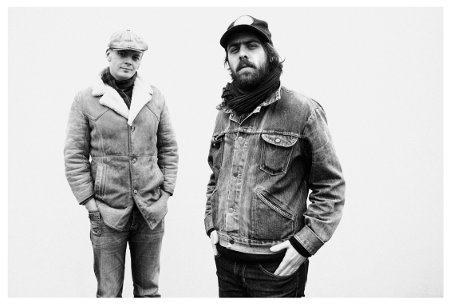 This record makes me want to stand up and smoke a cigarette. Even though I'm no smoker.
14   norah jones   little broken hearts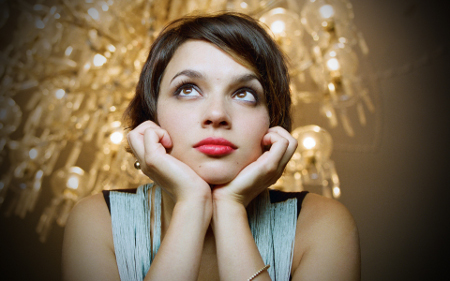 I'm not a huge Norah Jones' fan, but I'm a fan of her personal and artistic evolution throughout the years. Her first records were sweet and harmless and sounded a little like homework. But then something happened and her music started to have this bitter, darker, twisted after taste. I'd say she's been an outstanding pianist, singer and performer her whole life, but she started to be an artist pretty recently. it takes balls, and I respect that.
13   st. vincent + david byrne   – love this giant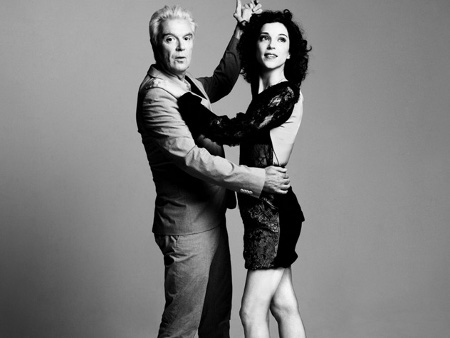 This record really annoyed me the first time I listened to it, and I actually needed to give it several tries before liking it. At first it was just too off for my ears, but then the extreme weirdness of its music and lyrics started to make some sort of sense.
12   soap+skin   narrow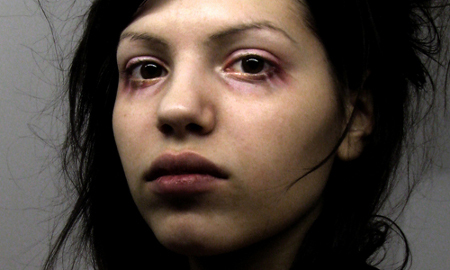 What an impressive impressive record. It's as if Anja Plaschg collected all the rage and frustration and sense of isolation of all the teenagers in the world and injected it into her music.
11   bat for lashes   the haunted man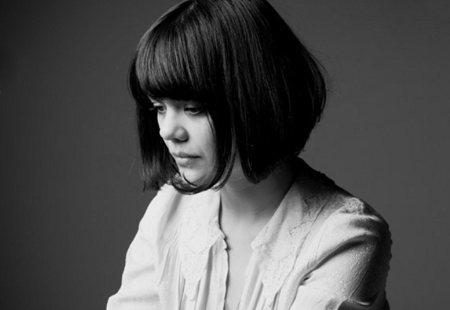 I don't feel like she's changed her formula a lot, but at the same time this record sounds like a step further in her artistic path. The pain is so real, much more intense than before , and it really serves the purpose art should serve.