10   mount eerie   clear moon + ocean roar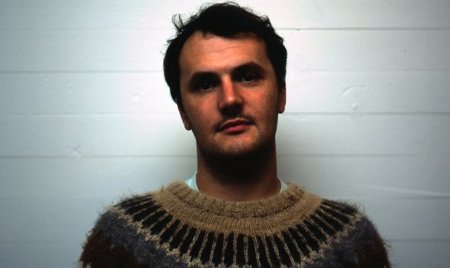 When you release two LPs in one year either you're extremely inspired or you're in desperate need of money; Ocean Roar and Clear Moon by american based songrwriter Phil Elverum hardly leave any doubt about which motivation is behind them. Their rich sound textures and stunning atmosphere are something difficult, intricate but somehow extremely powerful.
Another engaging piece of music from a band able to mix hip hop with catchy looney-tunes-ey tunes, to go from humorous to social to heartbreaking to cynical without losing one gram of credibility. And well, I don't think Yoni Wolf's lyrics will ever stop to amaze me.
8   grizzly bear   shields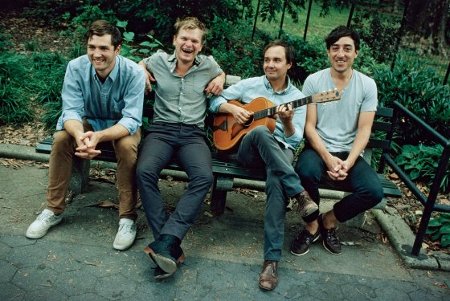 Pop music doesn't have to be banal and this Grizzly Bear record, filled with smart music ideas and outstanding intense lyrics, is a big reminder of that. The sometimes overly refined production makes it more accessible than things they did in the past, but nevertheless not less enjoyable.
7   dirty projectors   swing lo magellan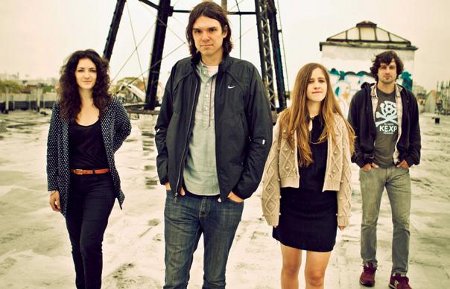 Dirty Projectors' music shows once again its lack of boundaries, sounding like something you could hear at a party as well as in church.
6   jens lekman   I know what love isn't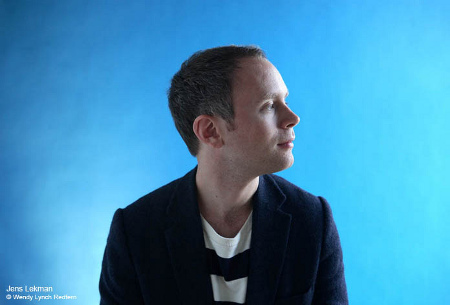 It sounds like in this third studio album, the swedish songwriter decided to sacrifice a tiny bit of his undeniable sassiness and throw more light on the melody. The result is probably the best, most heartsmashing thing he's ever done.