I really felt like a Facebook page and a Twitter account weren't enough.
In case I release a secret studio album in the middle of the night I want you to be the first ones to know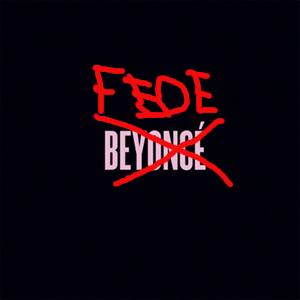 The mailing list will notify you whenever a new blog post is out and will also feature all those b-sides stories and information that didn't make it into a post, like the top 10 reasons why I love eradicating nose hair!
All you need to do is insert your email in the form on the right and click on the subscribe button.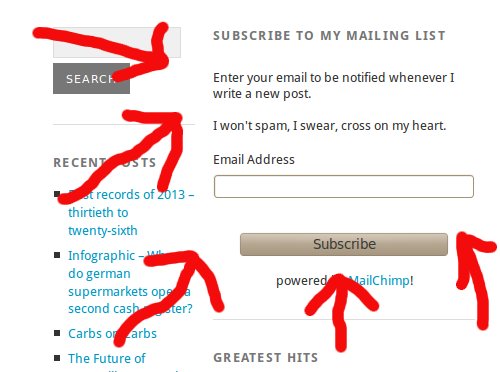 Legal bit:
the email address you give me will be used ONLY to send out A More Quiet Place's newsletter.
Unless they fire me. In that case I might start selling Viagra.
If we're friends, you're automatically part of the mailing list and the only way to unsubscribe is to kill me.