No better way to celebrate Valentine's day than to have sex assemble a love songs mixtape.
Hope all of you had someone, something or somewhere to love.
man of the hour * norah jones
At some point between 2007 and 2009, Norah Jones broke up with her long-time boyfriend and bassist Lee Alexander. She then cut her long brown hair and the cheese off her music, releasing a record that sounded more interesting than anything she'd ever done before.
The Fall (this the name of the record) didn't sell super well, but featured one of her most convincing, realistic and straightforward love songs to date.
Which – FYI – is a declaration of affection to her dog.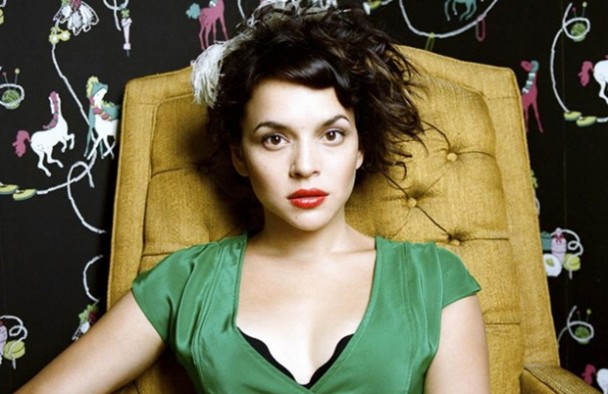 history of touches * bjork