I've never spent that much time on YouTube and I've always been immune to the charm of Youtube Stars. The only exception to the rule seem to be The Fine Brothers:I've discovered them pretty late but now I'm totally obsessed with their YouTube Channel, especially with a series of videos called Kids react, in which kids from 3 to 13 years old are asked to give thoughts and opinions on stuff. I've already made clear to my one year old niece that she won't get my love or attention unless she makes it into the show.
Since Christmas is about loving and accepting everybody without any distinction, I've decided to make a top three list of my favourite kids from the show. Here we go:
#3   Jayka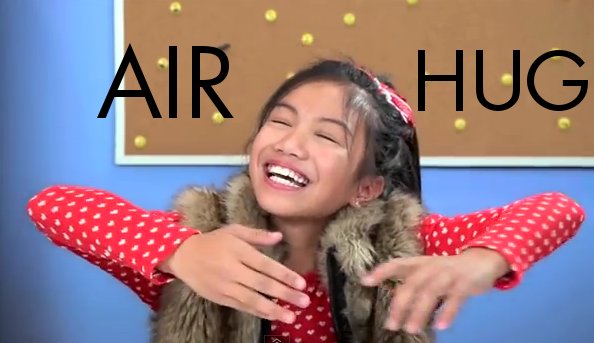 After declaring that "Even if I'm not gay, [gay rights] are something I would fight for" and air hugging the whole gay world's population, Jayka is clearly the person you want to have close during times of crisis or a shopping session. I'm pretty sure she will lead a new generation of fag hags!
#2   Dash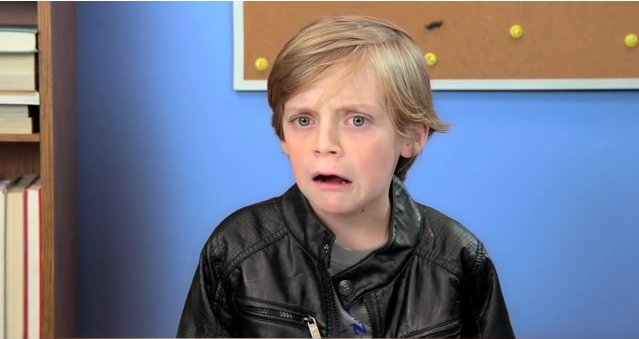 Dash makes the cutest funny faces. He's just 9 years old but he's very mature for his age, always saying the right thing and everything. Makes me wanna discuss American politics over a milkshake. I've already decided that in 20 years he's gonna marry my niece and I'll secretly hate her and wanna be her.
#1   Dylan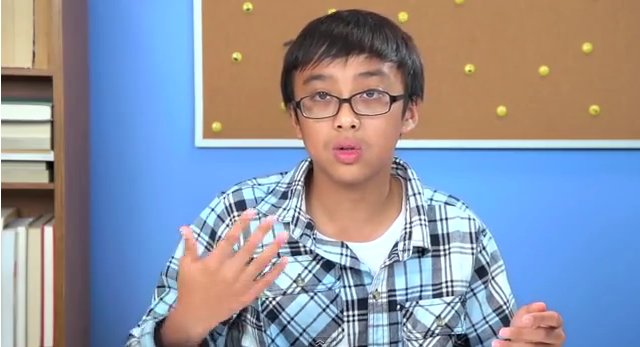 I've never told this anybody, but I'm positively racist against asian people. Whenever I meet someone asian I just assume they're the smartest, funniest people in the room, no matter if they do things like marrying pillows or – say – introduce communist regimes. All this to say that my judgement might be a little foggy, but I still do think that Dylan is the best of the bunch. He combines intelligence with sensitivity and some always appreciated sarcasm.  Rock on!
Who are your favourite kids? Let me know in the comments!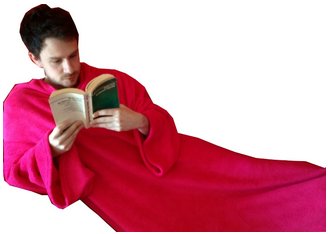 Subscribe to my Newsletter!
Emails are sent every Monday and feature embarrassing confessions or unforgivable grammar mistakes, especially if I write them while drunk. Just enter your email address and start making fun of me with your friends!
[sform]1[/sform]