The only times I hear stories about Wedding is when people swear they found dead bodies in it.
Ok, maybe it was only one body and only one story. But still, it's not like Wedding ranks incredibly high on the list of Berlin's most loved neighborhoods and that's a big, fat shame.
Wedding is like a lo-fi cover version of (the idea people have of) Berlin. It's subtle and hard to hold on to, like that stray cat you once adopted even though it was ugly and traumatized but you ended up loving him anyways.
Here's some photos: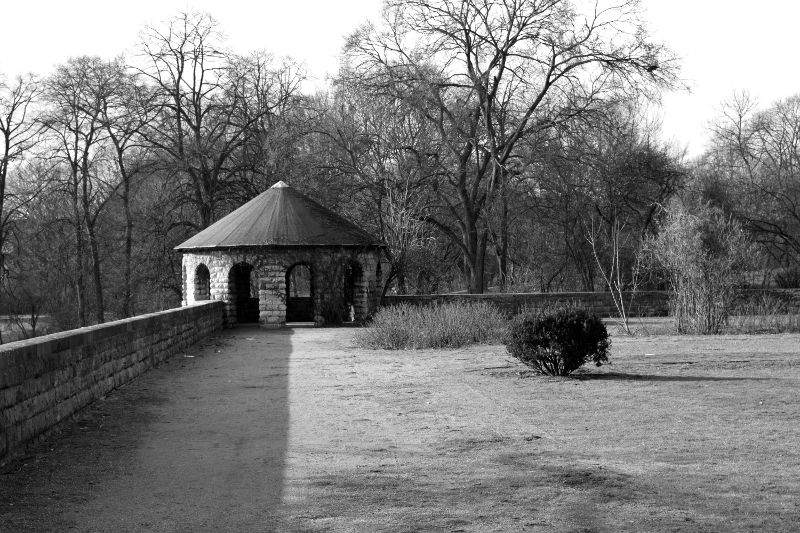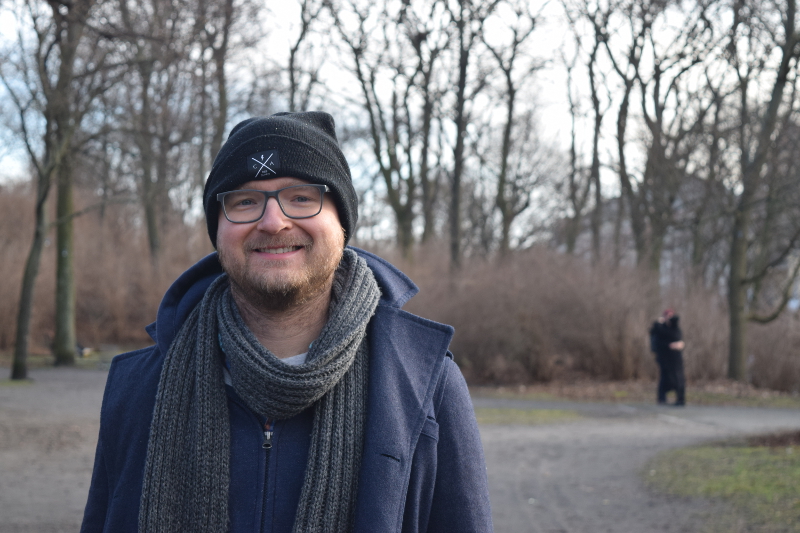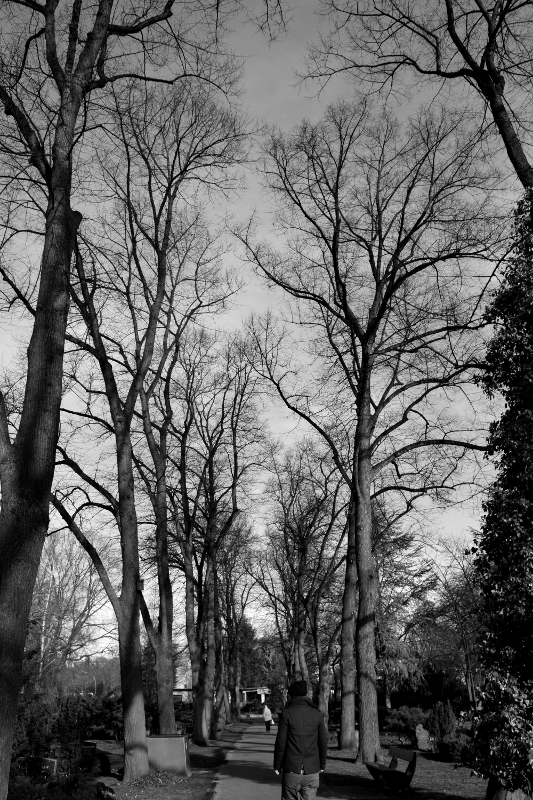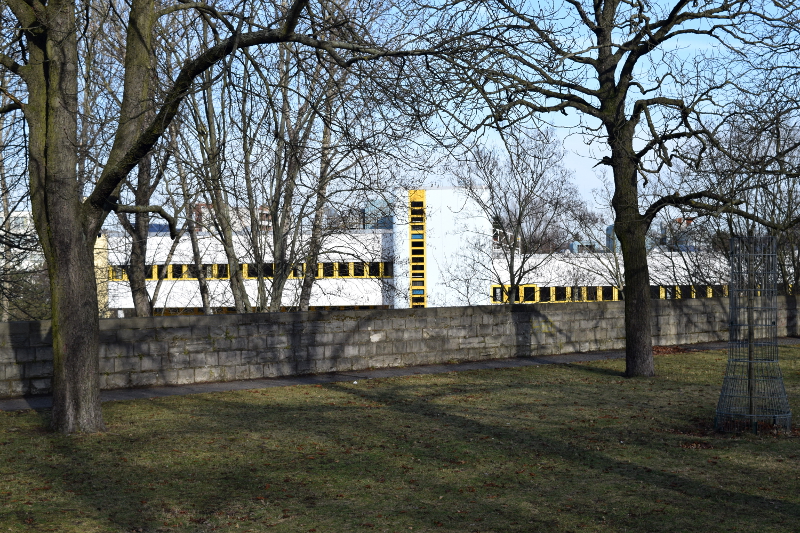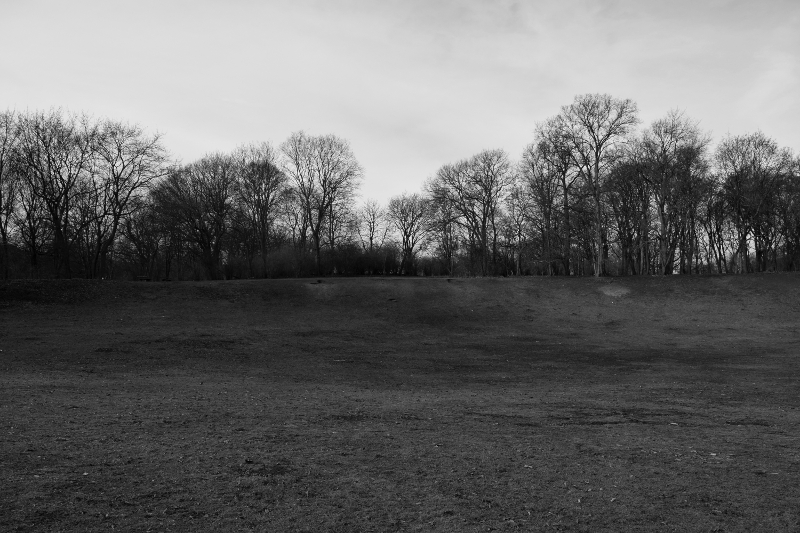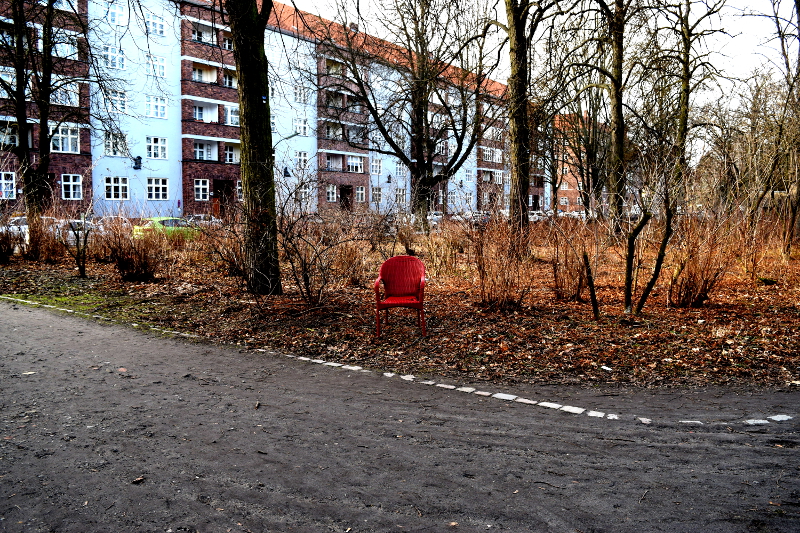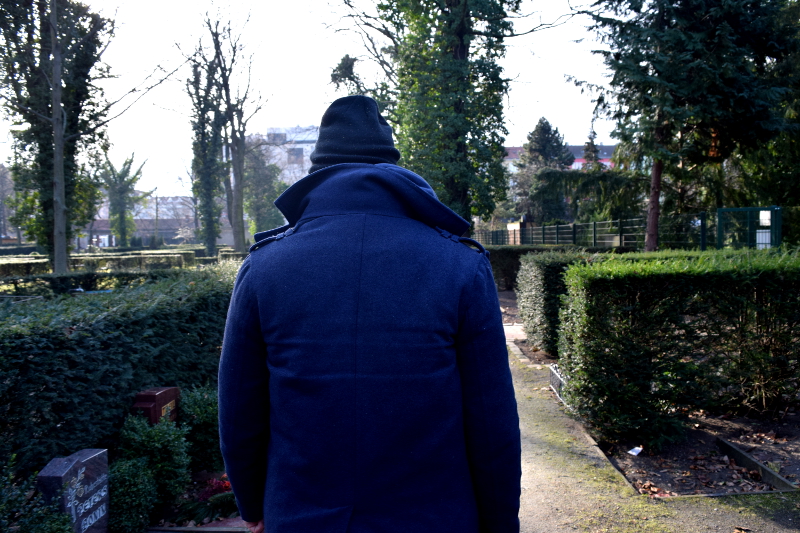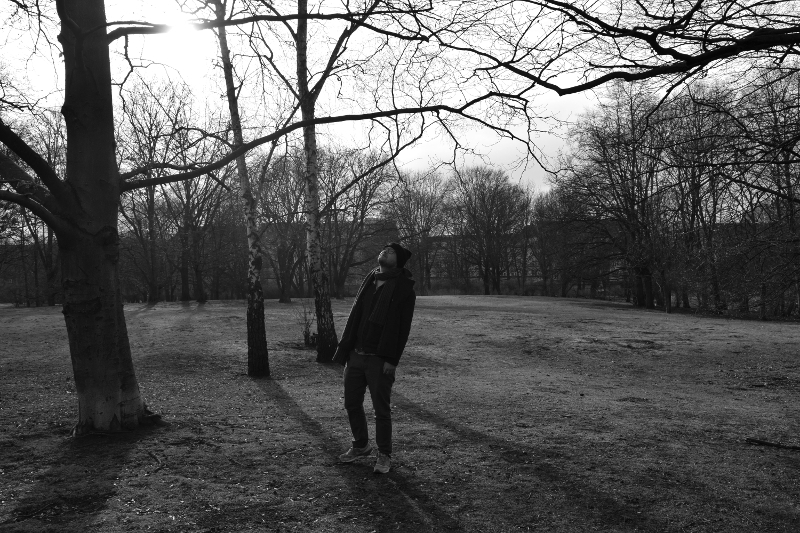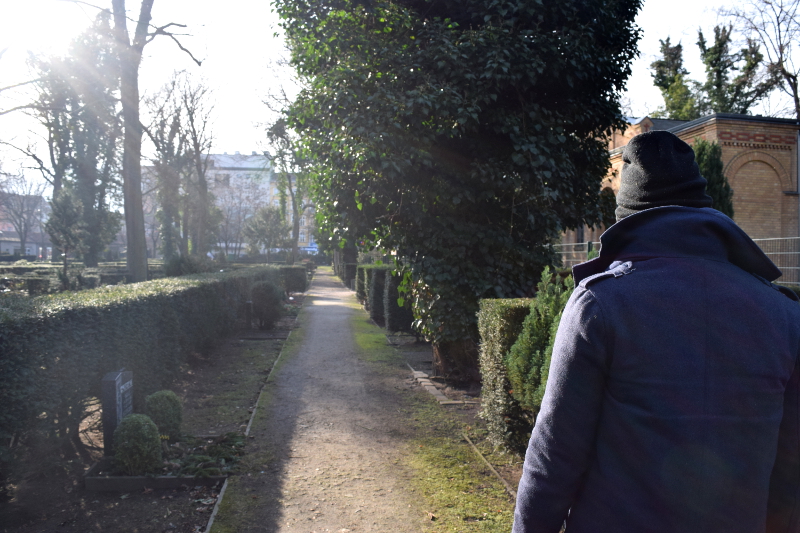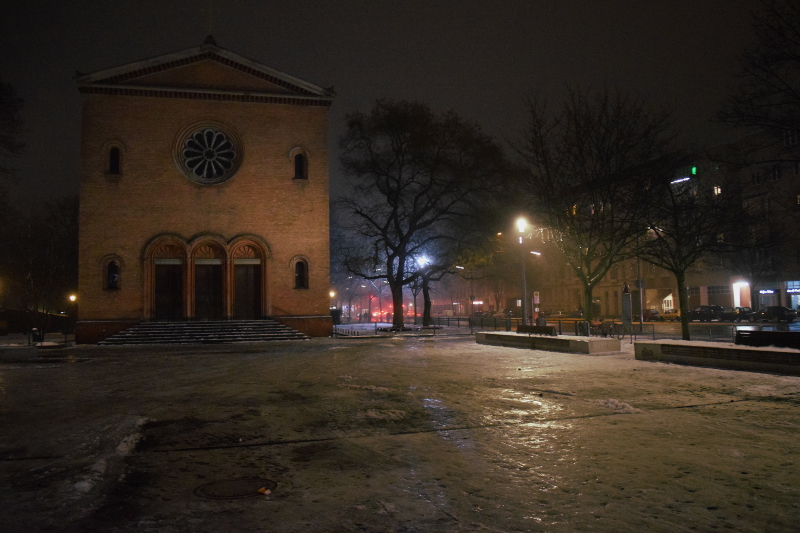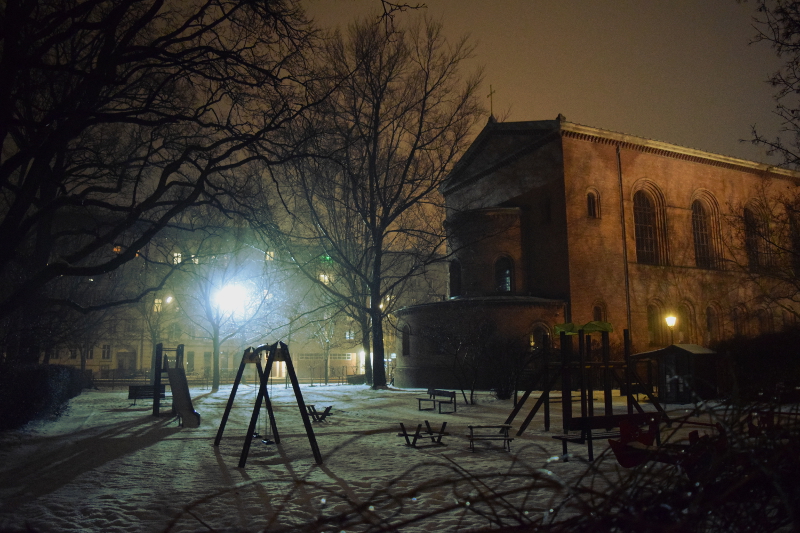 Save