It's Autumn and, like every year, Autumn means more music than you can take.
Here's what I've been listening to lately: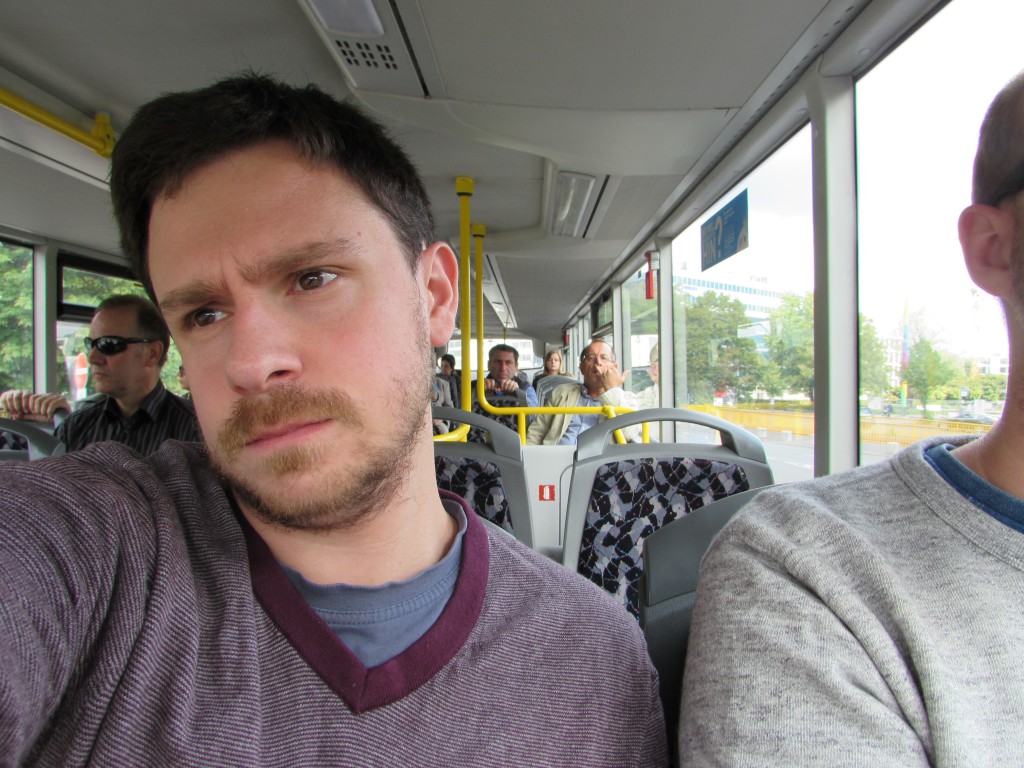 little lover – foreign fields
Foreign Field's debut was my favourite record in 2012. I guess after that they've been busy not touring Europe and not visiting Iceland (during my recent trip I've spent an entire morning trying to figure out if I was sitting next to them. Until I realized the guys I was staring at were speaking French).
Apart from the aforementioned things, though, they were obviously also writing new music. Little Lover is as sober and heartfelt as anything they've done before and that's just right this way. Now I'm totally looking forward to the album.

dinosaur – linnea olsson
Linnea Olsson is a little Kate Bush and a little Regina Spektor, but also Swedish and an amazing cellist, which gives some needed freshness points to the music you're already picturing in your head.
In addition to that, I find "You can't love a dinosaur. Then your love will get dry" to be a very reasonable piece of advice.

strange weather – anna calvi ft. david byrne
She lives!
After an impressive, dense first record and a nothing but disappointing second one, Anna Calvi seems to be back on track. I don't know the story behind this new EP, but it looks like David Byrne came to the rescue and helped bring back that misty sexy atmosphere the debut album seemed to convey.

i am not the bad guy – my brightest diamond
It kinda starts like a Radiohead song, but then you're immediately thrown into that very peculiar My Brightest Diamond mood. I always feel an alluring sense of danger in Shara Worden's music and vocals, which is at times much needed and  at times overly dramatic. In this case it works just perfectly and makes I am not the bad guy probably the best song of the record.

queen – perfume genius
I've always pictured Perfume Genius like a highschool student locked in his room, writing a diary. If that was ever true, he must have graduated.
In the new record he finally makes his hands dirty and turns his ballads into something rich, playful and not one bit less honest.

war on the east coast – the new pornographers
The bad news is that every time Dan Bejar goes pop, his songs remind me very strongly of something else.
The good news is that that feeling lasts for less than ten seconds, after which  he manages to sweep away anything remotely similar from my head and become the sole owner of that melody.
Not an easy thing to do.

all the rage back home – interpol
A very very strong opener that brings back the Interpol we've all loved. If it's eternal youth or plastic surgery, that's yet to be determined.