PREMISE
Sometimes I put myself in situations without being fully informed on what they actually are. Clearly, I haven't learned anything from the time I went to see Dancer in the Dark and expected it to be a Broadway-style musical about female empowerment.
That lazy shallowness is most certainly the fil rouge of my not very intricate personality and also what led me to accept a ticket to The Wyld, Berlin's newest shiniest mega high budget show, playing at Friedrichstadt Palast.
Of course the following conversation is also to blame:
– Hey, you wanna come see The Wyld?
– What's that about?
– Like, The Mummy meets Alien meets Fame.
– ….
– They have trained poodles. One of them is orange.
– OMGYES!
I mean, how do you f*cking resist to poodles?!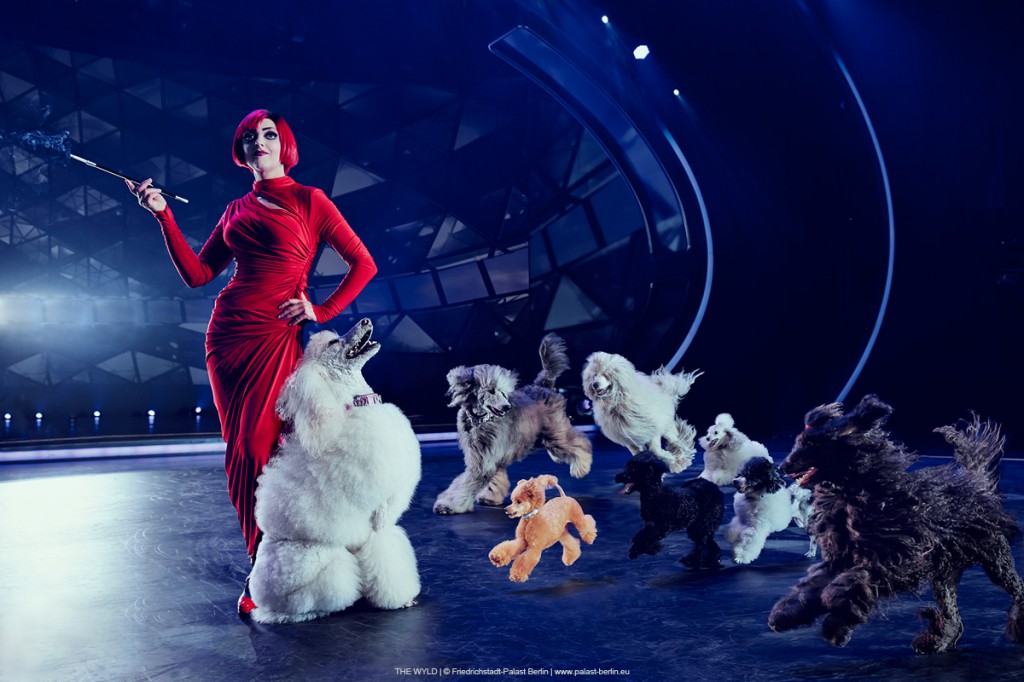 THINGS I SHOULD HAVE KNOWN BEFOREHAND
#1 – Premieres call for appropriate dressing
I didn't know I was going to attend the premiere of the show, just like I didn't know there were going to be German stars, Paparazzi and a red carpet. That's fundamentally why it turned out to be the most underdressed night of my entire life and why I showed up wearing my oldest sweater and one of my tote bags. More precisely this one: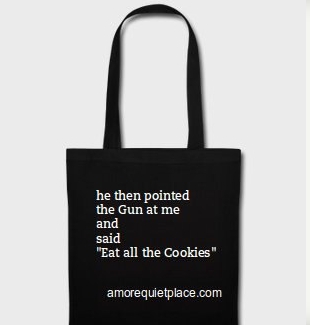 Which makes me embarrassed but also surprised that no famous designer offered me to become his protegé and launch my own tote bag collection.
Luckily, some of the celebrities there were doing everything they could to take the attention away from me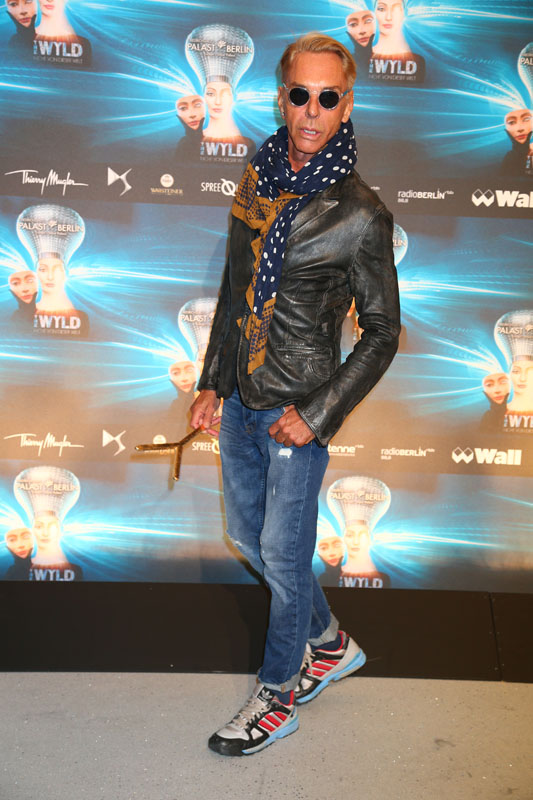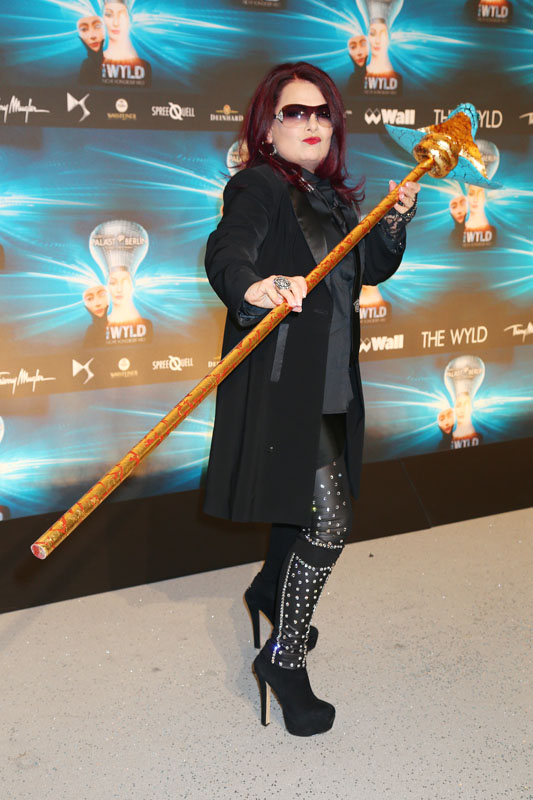 Hashtag: #Relief.
#2  – The director of the show is a fashion designer and creator of perfumes
I have nothing against fashion designers and think Thierry Mugler's perfumes smell good.
Still, knowing that the mind behind this crazy carnivalesque machine has spent his life focusing on visuals and costumes explains very well the show's being one of the most entertaining and empty spectacles I've ever seen.
THE SHOW
The Wyld is described as the most elaborate show outside of Las Vegas and it clearly wants to bring a (unnecessary?) touch of Vegas to Germany.
It combines circus-like numbers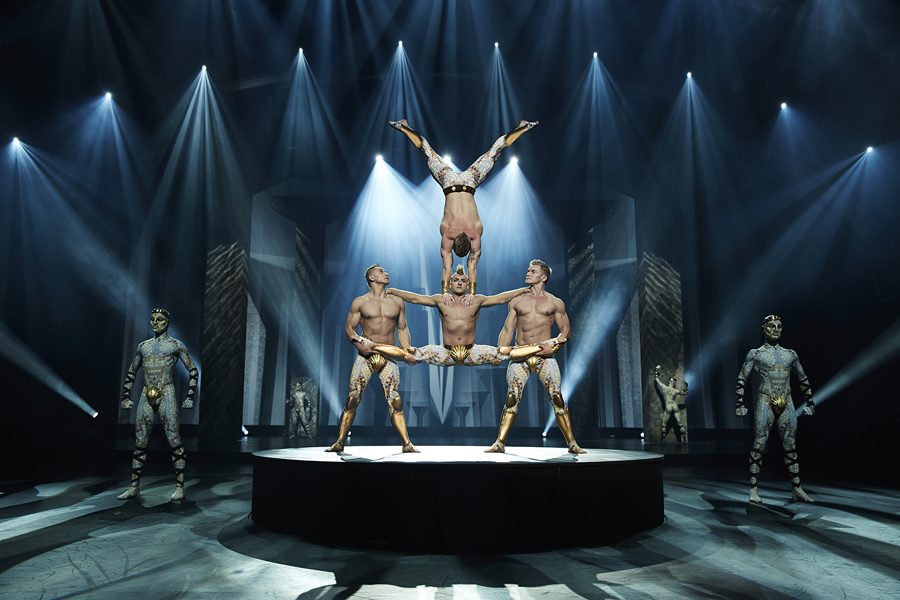 with dancing Egyptian personalities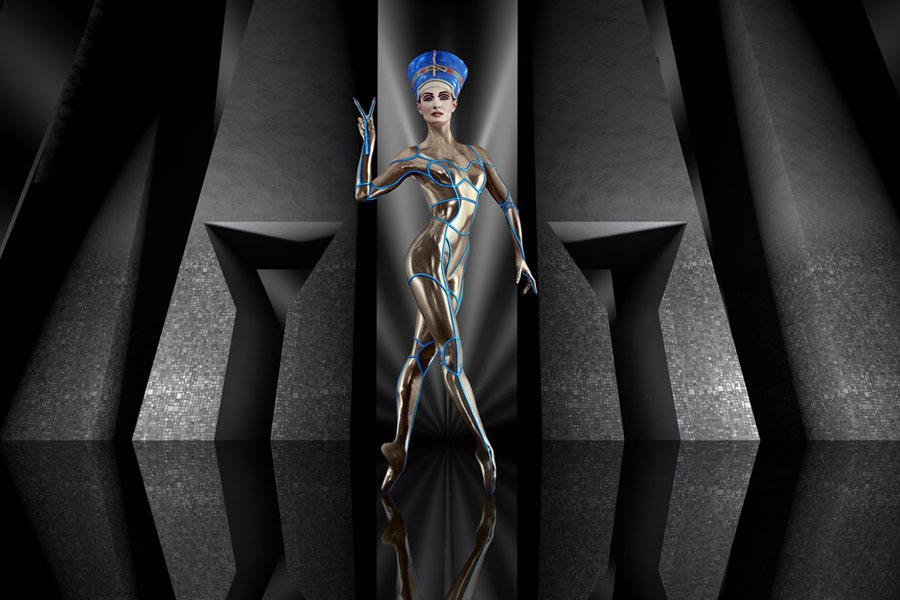 with aliens floating around Germany's version of Florence and the Machine.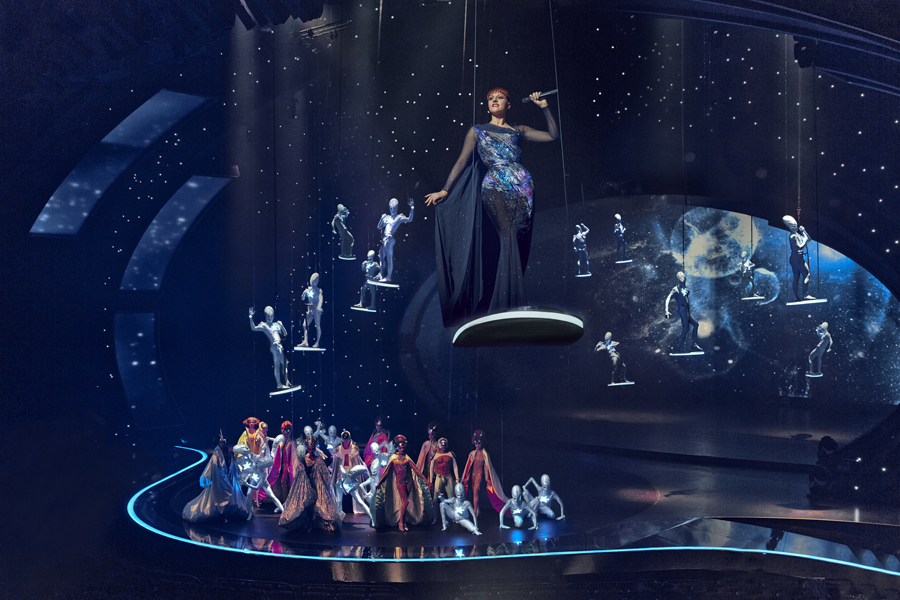 Wow.
That was an impressive production made of incredible choreographies, amazing costumes, very talented artists and almost no heart.
I once dated a guy who told me that I'm a "cheerful, positive person, who always carries a smile on his face". Truth is: I am not. And if you're trying to love me you have to dig deeper than that, exhume all the terrible things hidden behind that smile and try to find some sort of beauty there.
That's hard, I know.
The question, now, is not whether Berlin is a colourful, extravagant carnival of people, but whether you love the city enough to go beyond that.
Mugler doesn't, clearly, and while the Wyld could have been a love letter to Berlin, it turned out to be more like a sexting session.
It made me wanna re-watch this movie

//All photos belong to Friedrichstadt Palast and Eventpress //