After doing this in 2012, 2013 ad 2014, not only I managed to keep the tradition alive, but I've also published my list before Pitchfork did.  Hooray! These are my favourite records from 2015.
01 | carrie & lowell |  sufjan stevens

Years ago Sufjan Stevens released a record called The Age of Adz that featured acoustic gems alongside electronic-driven songs and a 25 minute epic closing track.  I thought it was the coolest thing ever.
When I read that the new record was going to be more of the old Sufjan (keywords: ballad, stripped down, banjo, quiet) I was ready to be bored – if not disappointed – by what turned out to be a little masterpiece.
Carrie & Lowell narrates the death of Sufjan's mother (and its aftermath) in microscopic, heartbreaking detail. It is full of conflicting emotions, disconnected images and the pseudo lucidity of a person who's most likely still in the eye of the storm. Its intimate closeups on family memories intersect with the record's more abstract poetic to create something that's not only accessible to the listener but also incredibly, frightfully relatable.
Listen to 4th of July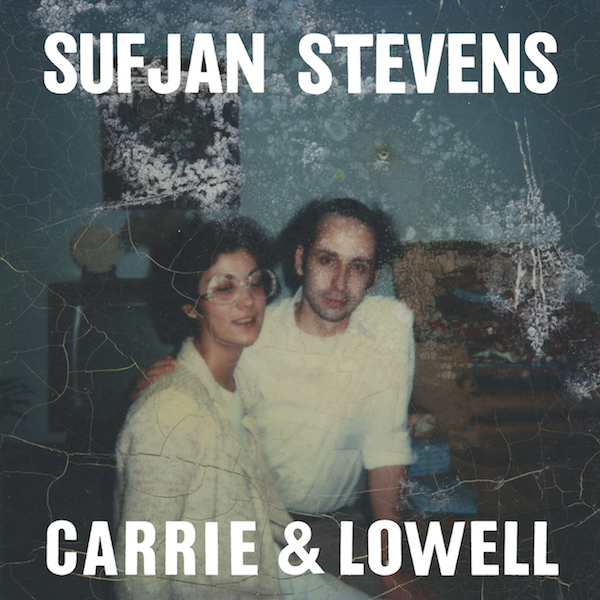 02 | divers |  joanna newsom

In January 2014 I wrote that Joanna Newsom's new record was going to be called Embalmers. It was a joke, although a pretty prophetic one. Because Divers is filled and fueled by the thought of time passing, of what that does to people and how they cope with their fear of dying. It's about the inevitable swing of the human soul between realizing that our microscopic lives are forgetful and clinging to the equally small joys that make them meaningful.
As always: beautiful complex melodies, impeccable (vocal) arrangements, a vivid poetic narrative, but also the bold, strong will on Newsom's part to expose her vulnerability in a way that she had never done before. An incredible, incredible, incredible record.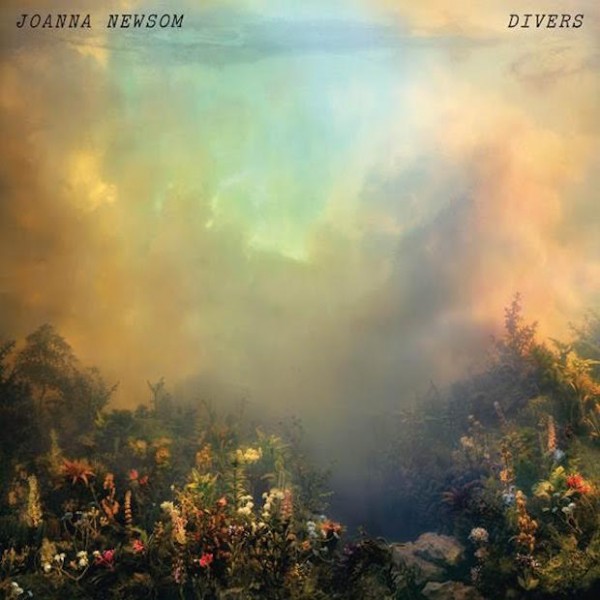 03 | have you in my wilderness|  julia holter
As much as I liked Julia Holter's first releases (Loud City Song in particular) I often felt like she was – artistically speaking – holding back a little. Either she was focusing too much on the medium rather than the meaning or she was hiding her shyness under piles of sounds. Have you in my wilderness breaks this pattern, delivering songs that combine Holter's usual atmospheric elegance with a newfound straightforwardness that eventually translates into honesty.
Listen to Betsy on the roof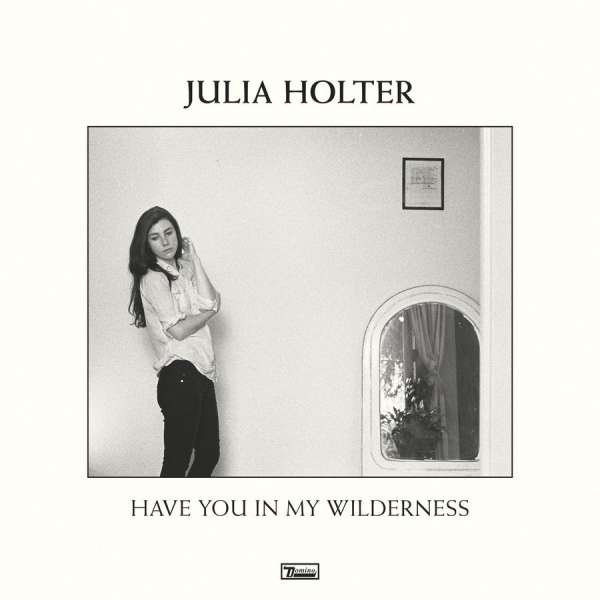 04 | escape from evil|  lower dens
All the previous Lower Dens album covers were enveloped in a gloomy, pensive black and white. Escape from evil's art work, on the other hand, is extremely colorful. A weirdly disturbing, strangely aseptic kind of colorful. Which can be said of the music too and is what makes the record exceptionally intriguing.
Listen to Electric current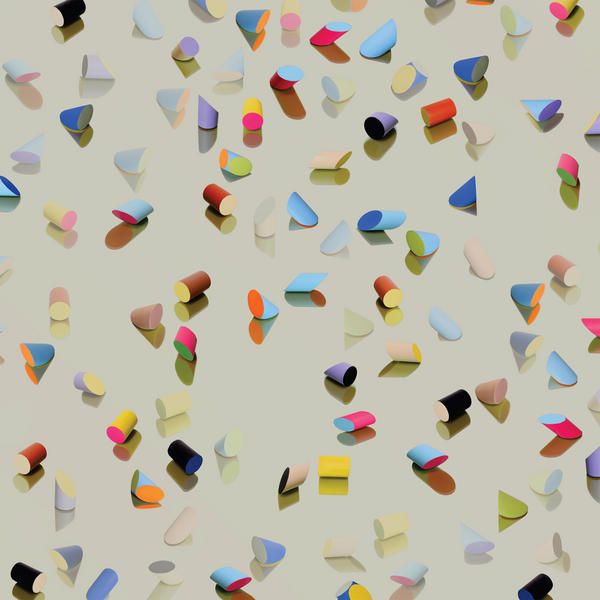 05 | savage hills ballroom|  youth lagoon
This record is a lot of fun. Its lyrics are not necessarily full of joy, true, but the melodies and arrangements are  so very lively and seem to set either a new path for Youth Lagoon's music or a highly appreciated diversion.
Listen to Highway Patrol Stun Gun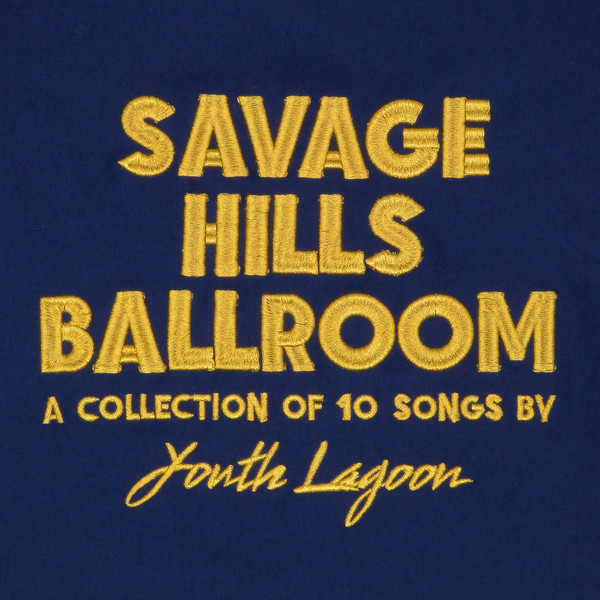 06 | bashed out|  this is the kit
Bashed out is a melancholic, enchanting piece of work that uses only a few ingredients, but oh man does it use them well!
Listen to Bashed out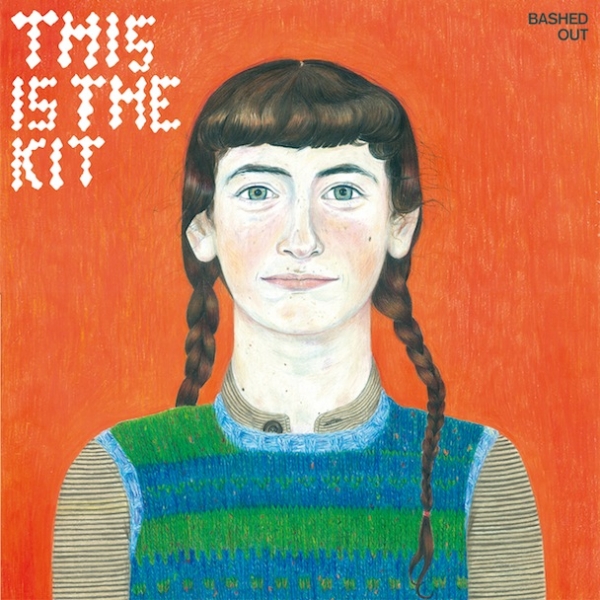 07 | nature|  valet
Valet's Nature reminds me of everything I used to like in Beach House's music, including the essentiality that got maybe a bit lost throughout the years.
Listen to Sunday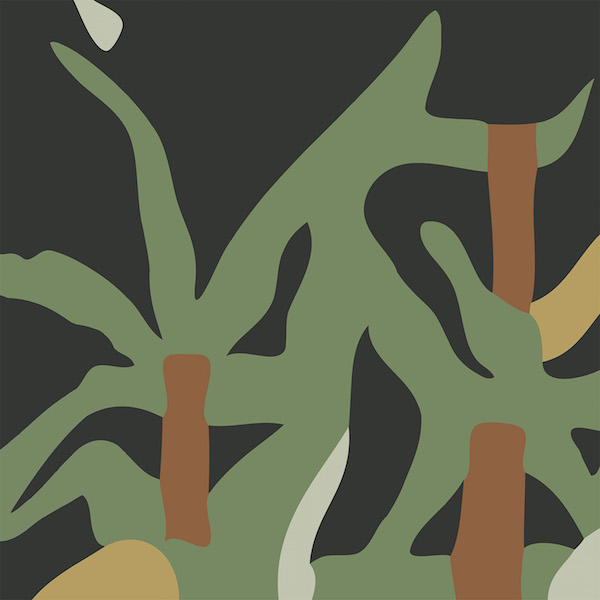 08 | half free|  us girls
I found out about US Girls only this year and that makes me want to slap myself repeatedly with a cucumber. In the (practically endless) list of things to praise about Half Free we find Meghan Remy's abrasive vocals, "noire" atmospheres, playful arrangements and a wisely crafted set of images always on the boundary between dark and humorous.
Listen to New Age Thriller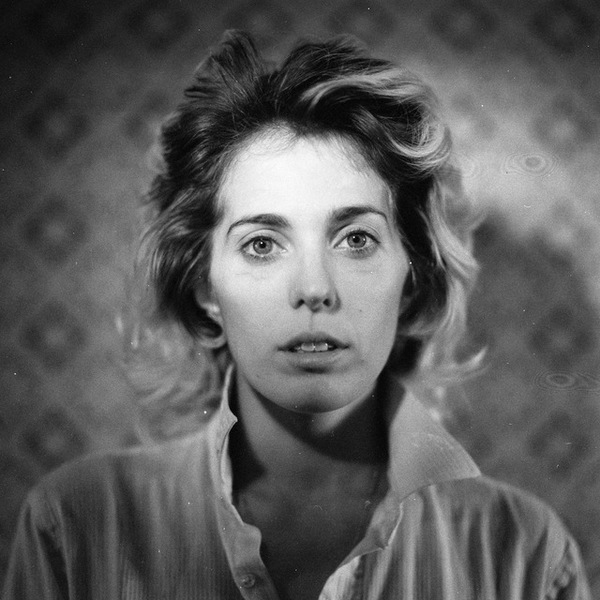 09 | ep |  anna b savage
I don't know who Anna B Savage is, but she impressed me. The first song of this 4-track EP says it all: flawless narration skills, feminism, the will to be bold and exposed and that unexpected blooming of instrumentation once the song opens up. Give me more, please.
Listen to I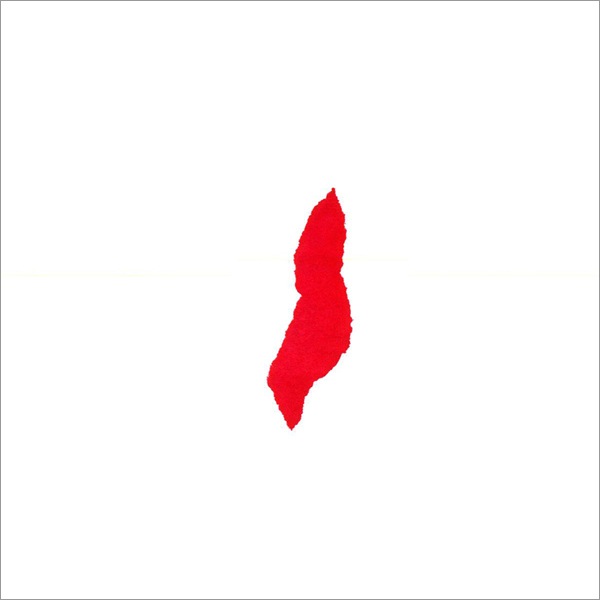 10 | short movie |  laura marling
I've been following Laura Marling's career for years and this is probably the first time she makes it into my end of the year list. If writing songs was like baking cakes, I could say that all her previous records felt either under or overbaked. Short Movie, though, has the perfectly brown color that comes with being fully aware of your vocal skills and finding – eventually – a dignified, personal writing style without sacrificing the enjoyable lightness of pop music.
Listen to Short Movie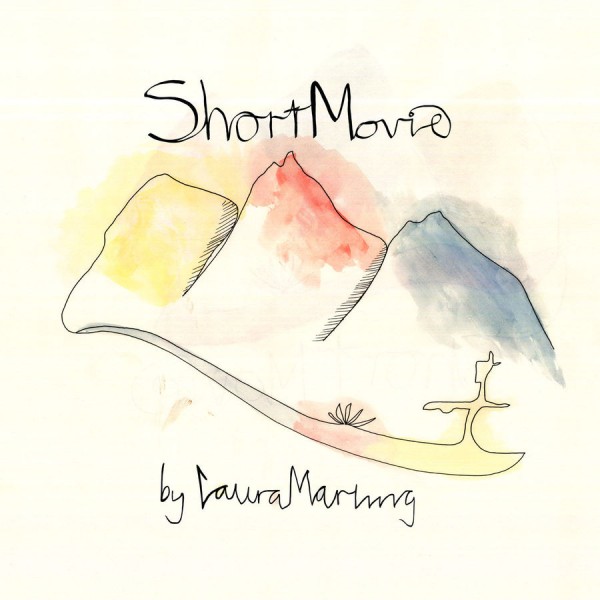 11 | i don't want to let you down |  sharon van etten
If it's true that this EP sounds like a collection of b-sides from Are we there?, it's also true that that's one of the most perfect, inspired records of the past decade.
Who can honestly say no to the leftovers of a delicious meal?
Listen to I don't want to let you down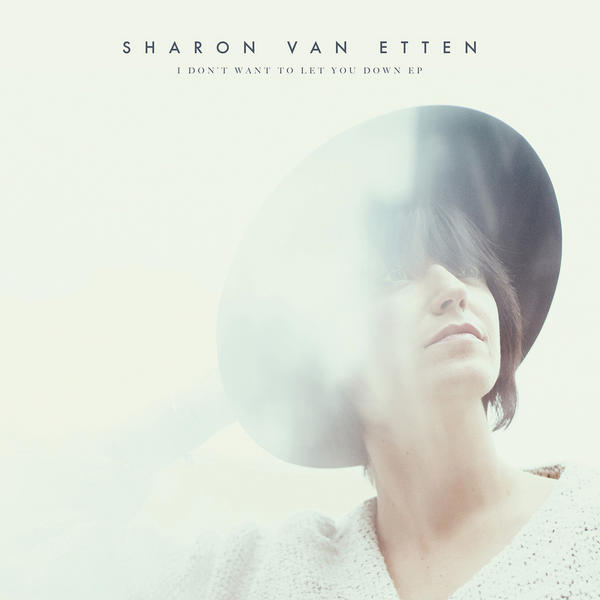 12 | sprinter |  torres
The first song of this record is called Strange Hellos and its chorus became a sort of mantra for me throughout the year. It recites – over and over – "I was all for being real but if I don't believe then no one will". In that single line there's the whole record, violently carried by the desperate, powerful, uncompromising will to make IT (whatever that "it" may be).
Listen to Strange Hellos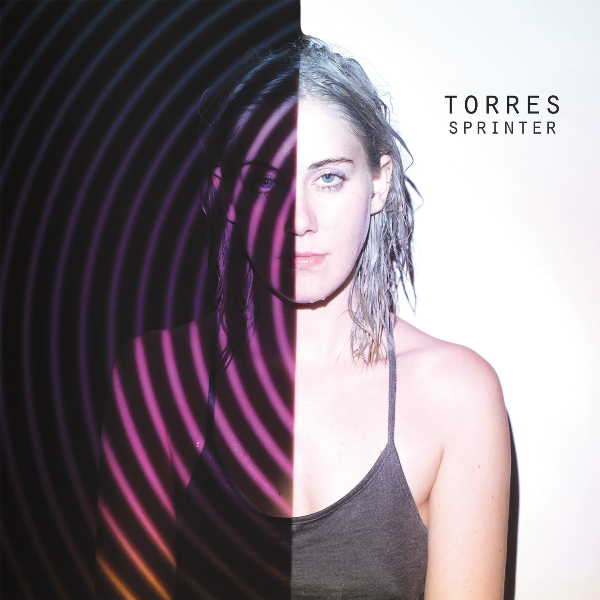 13 | b'lieve i'm going down |  kurt vile
I'm naturally drawn to like music that requires every ounce of my brain to be appreciated and that is probably why I was never a big fan of Kurt Vile.
I'm not saying that his work is shallow, but I'm starting to believe that the magic only works when you let his voice space you out, relax and avoid overthinking it.
Do that and b'lieve I'm going down is a hell of a ride.
Listen to Dust bunnies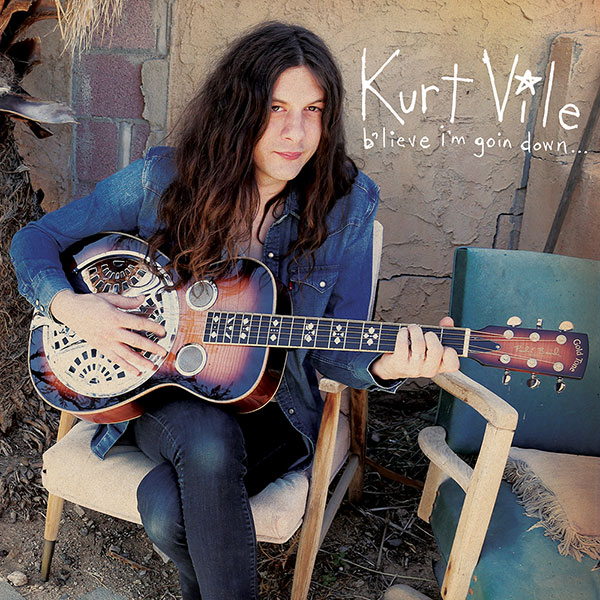 14 | seraph |  mas ysa
The only way for me to appreciate a record that uses electronic as a foundation is if words play an equally relevant part. Mas Ysa seems to understand that and injected Seraph with lyrics that are sharp as knives, sung with the punkest and most honest of intentions.
Listen to Suffer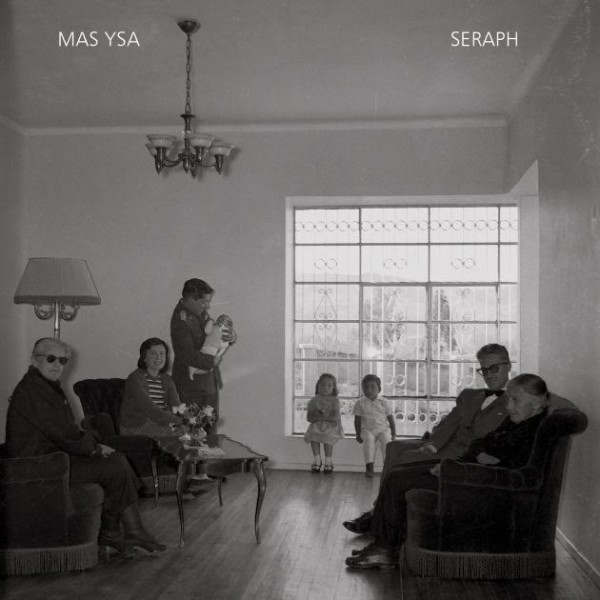 15 | egomostro |  colapesce
"Let's stay home. Love is made of nothing, too". Fifteen seconds into the opener of Colapesce's first record (Un meraviglioso declino) and it was crystal clear how that was one of the best things ever happened to Italian music. At the same time, that debut felt a bit all over the place, was lacking a direction, it sounded like a whole lot of the same thing.
So I was scared about release number two. I felt that either it was going to make it or break it for Colapesce. Luckily, Egomostro  carries the poetry and the intelligence of its predecessor but it's also musically richer, more diverse and overall more convincing as a whole.
Listen to Sottocoperta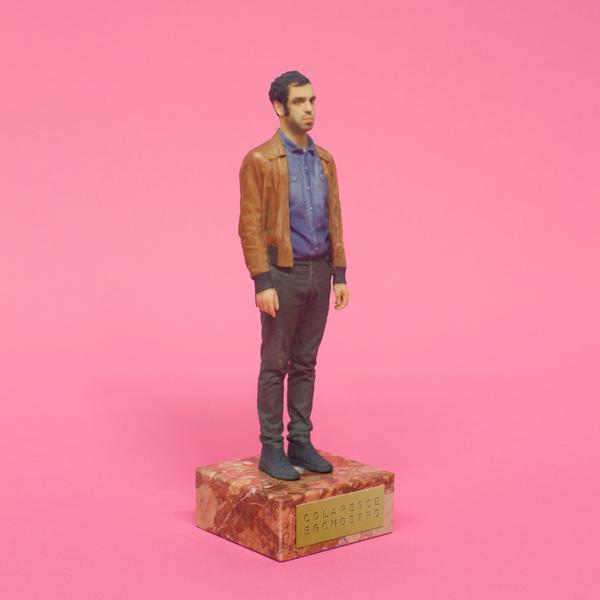 16 | infinite house |  ava luna
When I hear a band that clearly sounds like another band I like I'm usually more than ready to trash them, especially when the band they're resembling is as unique and wacky as Dirty Projectors.
BUT.
Inspiration doesn't have to equal imitation and Ava Luna seem to have grasped this concept. The title of the record – Infinite House –  exemplifies well the will to experiment without boundaries while still caring for an element of intimacy and emotion in their music. Which is undoubtedly there.
Listen to Company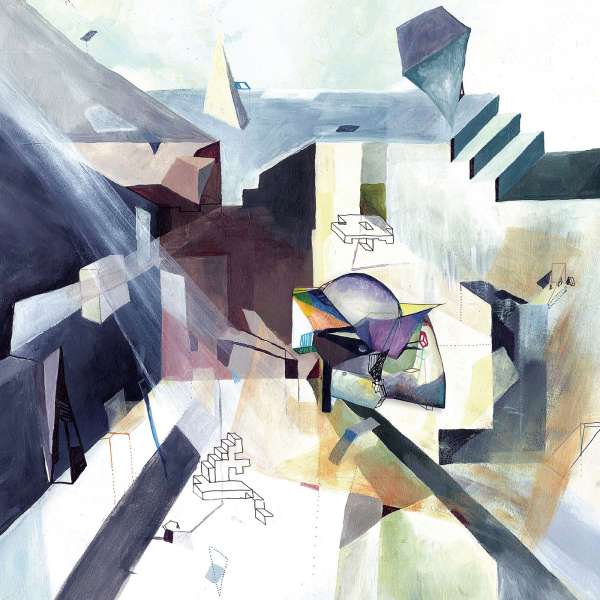 17 | sometimes i sit and think and sometimes i just sit|  courtney barnett
Courtney Barnett's music feels both like something I've heard a million times before and something totally groundbreaking. She puts together a Sheryl Crow-ish vibe with some 80's lyrical nonsense and still manages to produce something fresh and somehow generational.
Listen to Pedestrian at Best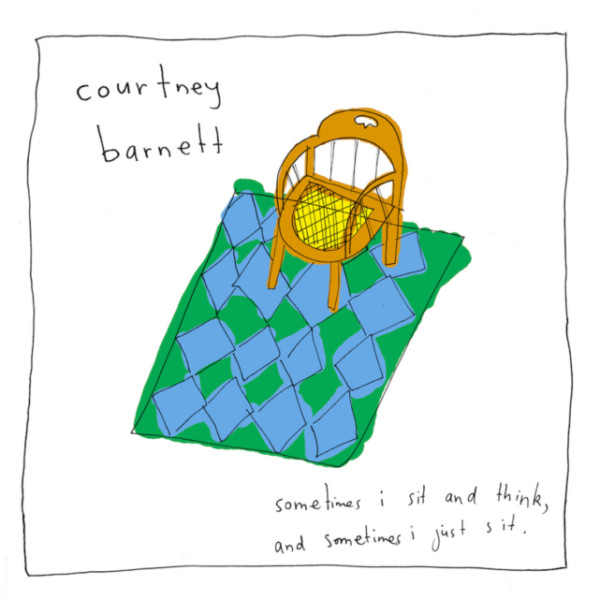 18 | pale honey |  pale honey
The music of this Swedish female duo makes me think of the XX. Or, like, what the XX's music would be if I could listen to it while driving at night without the risk of falling asleep.
Listen to Over Your Head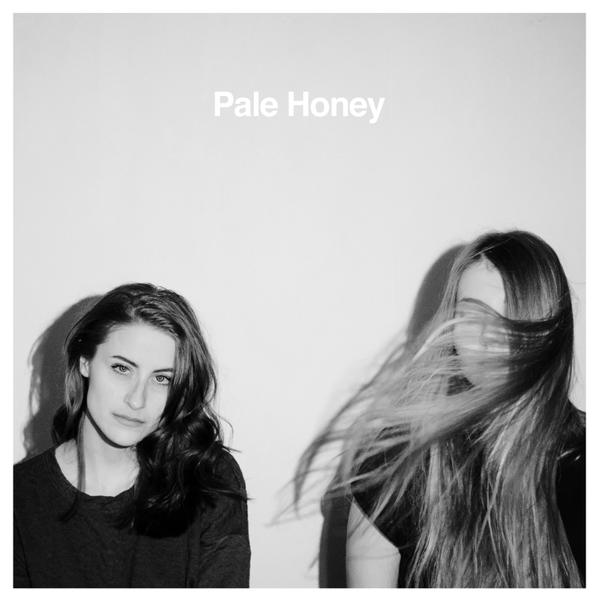 19 | sauna | mount eerie
As much as Phil Elverum's songwriting is as distinctive as ever, this is the least accessible Mount Eerie record I can recall. Rightfully named Sauna, this collection of songs feels like both an endurance experience and a meditation exercise that will eventually cleanse your mind if you manage to stick to it.
Listen to Planets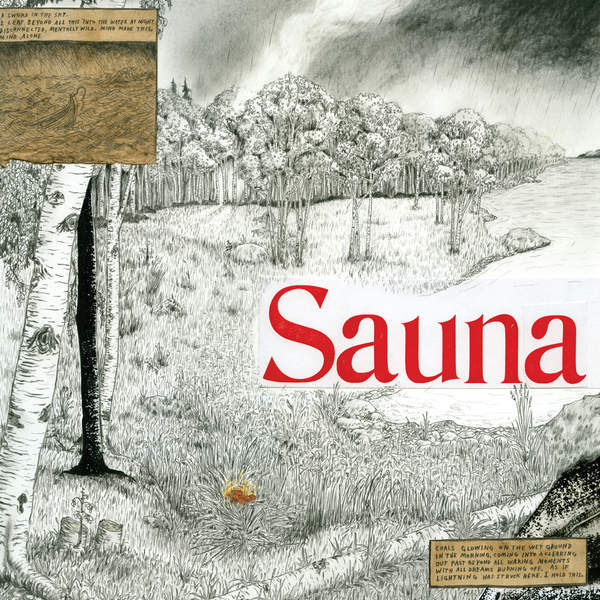 20 | time to go home | chastity belt
We all know too well the story and sound of indie bands that were formed among friends in college. Chastity Belt, though, is probably the only all-female college band I know and their songs add an  intriguing veil of melancholic introspection to the sound I was expecting.
Listen to Drone.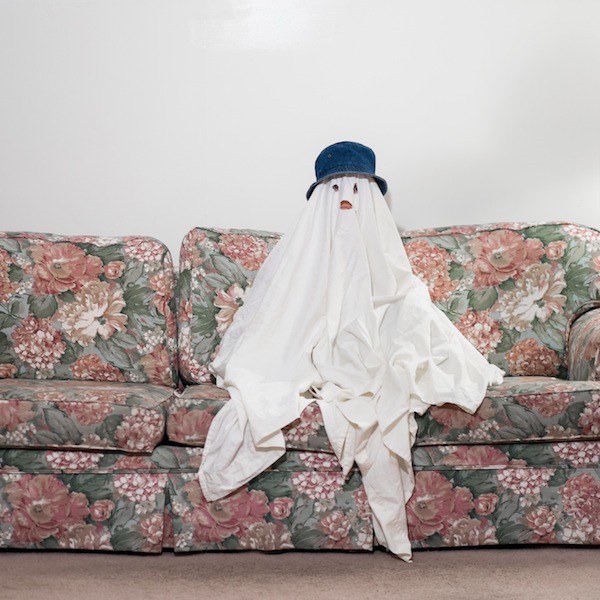 21| poison season | destroyer
As  much as I like artists who experiment a lot, I have a problem when the songs of a record feel like an exercise. That's the reason why a part of me applauds Destroyer's most complex (string) arrangements to date while another is not completely sold on the final result. All in all, I think these songs have more heart than what comes out in the record.
Listen to Girl on a sling.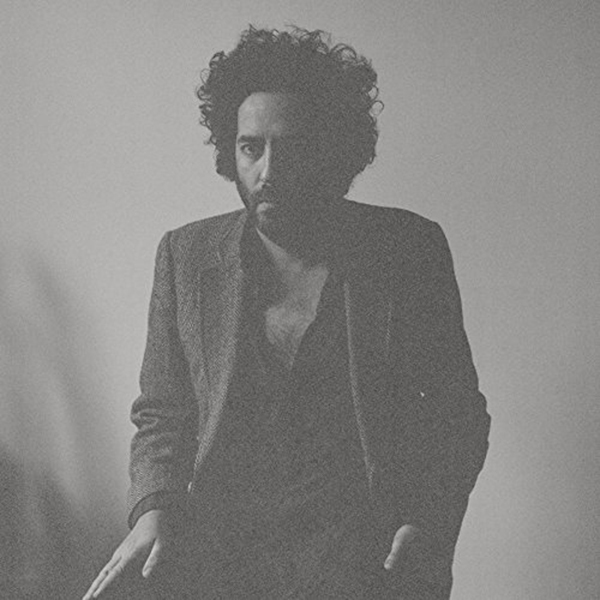 22 | are you alone? | majical cloudz
Many songs of this record remind me of other bands (which is not necessarily good). Nevertheless, Are you alone? is a deliciously melancholic album with some extremely catchy tunes. Hooray!
Listen to Control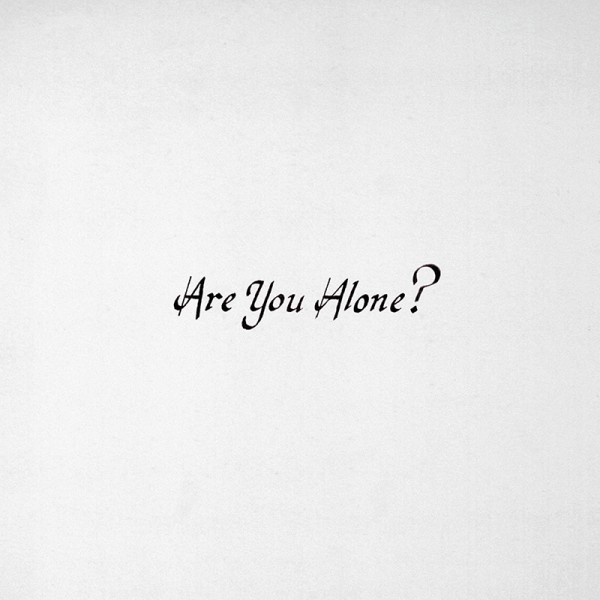 23 | qui nel baratro tutto bene | bronson
The idea of bringing back the sound of the 90s doesn't necessarily turn me on, but this record has nervertheless several moments of honest, intense, needed inspiration.
Listen to Provincia

Other records I've liked: Viet Cong's debut, Hannah Cohen's Pleasure Boy, Dimartino's Un paese ci vuole, Foreign Fields' What I kept in hiding, Wilco's Star Wars. Best songs of the year (that sadly didn't come with a record): DM Stith's Imperial Leather, Sjowgren's Seventeen, Miya Folick's Talking with strangers. Also,  Mark my words by Holly Miranda, although the record wasn't as good.