Big Wow: It's only February and I'm already done with my best records of 2013 list!
Too bad I wasn't able to squeeze in some outstanding albums I discovered in the past couple of weeks. One above all: New Found Land by New Found Land, a one man girl act which might be the ultimate proof of how Sweden produces all the cool music nowadays (as if Frida Hyvonen, Jens Lekman and El Perro del Mar weren't convincing enough).
But before diving into the final part of the list, let's all listen to what has been – without any doubt – my earworm throughout 2013.
#5   smilewound   mùm
More accessible than anything else they've done, Smilewound is made of ghostly atmospheres and layered delicate tunes that speak right to your heart but won't disappoint your brain either.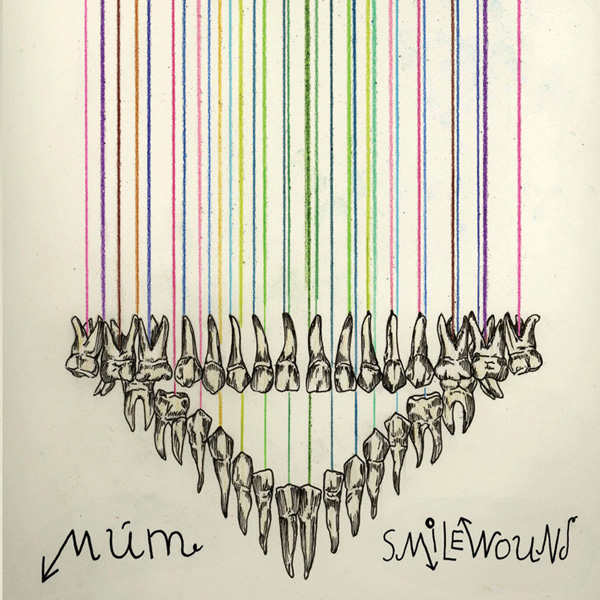 Read More