#40   muna   marketa irglova
Contemporary music doesn't seem to be very much about Beauty (capital letter intended). It's about self-expression or differentiation or intellectualism or pain or flashiness or experimenting, but rarely about beauty plain and simple.
Czech artist Marketa Irglova, as a response to that, seems like one of those people who enter the recording studio with the main goal of doing something that is precisely beautiful. And that can be ok, too.
Listen to: The Leading Bird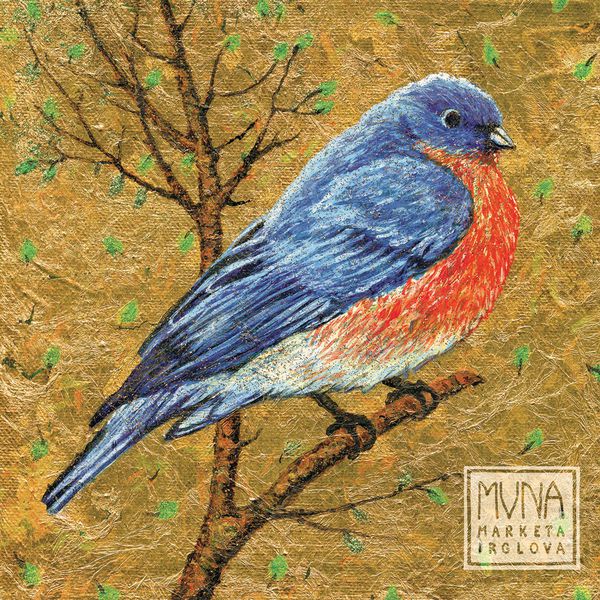 #39   i remember everything   rivulets