Last part of my records-of-the-year list. You can read the previous episode here.
Also, Spotify gently informed me that my most listened record of the year is New Found Land by New Found Land. I couldn't put it in the list because it's old, but I'm proud of every single listen. Go listen to it now if you don't trust me!
#10   at best cuckold   avi buffalo
Does the fact that this record made it into the top 10 have anything to do with me having a crush on Avi Zahner-Isenberg? Probably not.
I listened to At Best Cuckold a lot, way more than I did with Avi Buffalo's first creature. Its dreamy, long guitar solos drove me into imaginary make out sessions with Avi ZI – true – and made the whole thing sound like an alternative soundtrack to La Boum. But then the lyrics bind everything to the ground by adding something that's dirty, modern and certainly weird (one song features the line "I'm a cheese ball on fire"…erm…ok).
Long story short: Avi Buffalo at its catchiest with expressionist music pictures of modern youngsters' dilemmas.
Listen to: Won't be around no more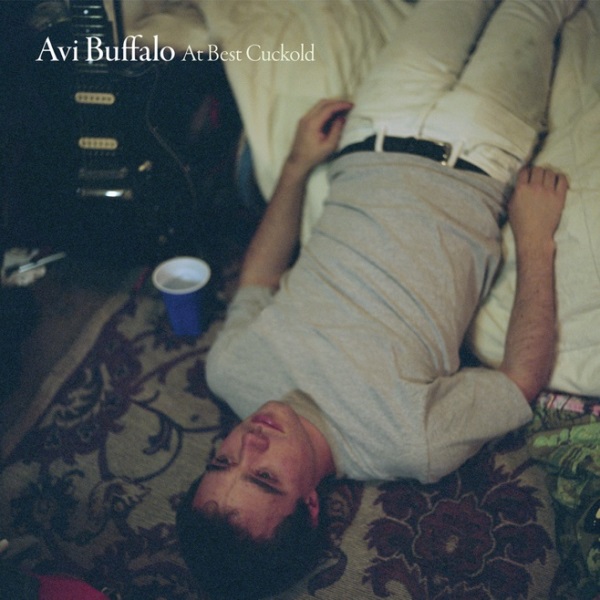 #9   the future's void   EMA