After doing this in 2012, 2013 ad 2014, not only I managed to keep the tradition alive, but I've also published my list before Pitchfork did.  Hooray! These are my favourite records from 2015.
01 | carrie & lowell |  sufjan stevens

Years ago Sufjan Stevens released a record called The Age of Adz that featured acoustic gems alongside electronic-driven songs and a 25 minute epic closing track.  I thought it was the coolest thing ever.
When I read that the new record was going to be more of the old Sufjan (keywords: ballad, stripped down, banjo, quiet) I was ready to be bored – if not disappointed – by what turned out to be a little masterpiece.
Carrie & Lowell narrates the death of Sufjan's mother (and its aftermath) in microscopic, heartbreaking detail. It is full of conflicting emotions, disconnected images and the pseudo lucidity of a person who's most likely still in the eye of the storm. Its intimate closeups on family memories intersect with the record's more abstract poetic to create something that's not only accessible to the listener but also incredibly, frightfully relatable.
Listen to 4th of July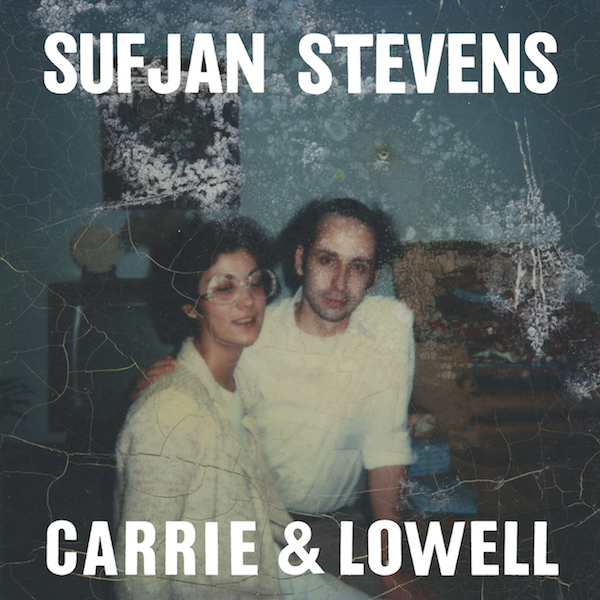 02 | divers |  joanna newsom