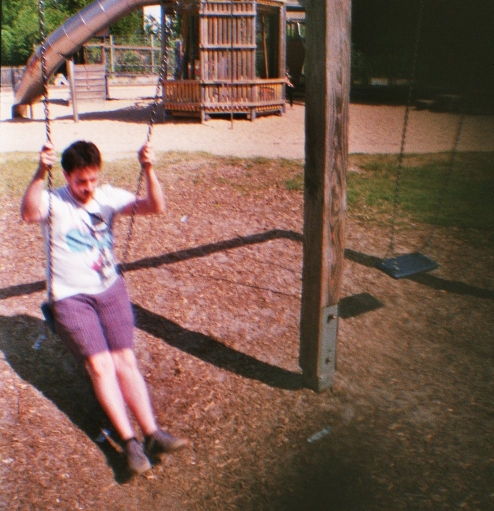 la tarma – la bellezza delle cose
What if the beauty of things got suddenly erased?
It's hard to figure out whether this young songwriter's mission is to create beauty or to erase it. Inside her music you can find so many traditional(ly beautiful) melodic elements that have been distorted, twisted, made dirty.
This song, above all the others in the record, sounds like a struggle between old and new, taught and discovered, imposed and conquered; and we do like struggling personalities, don't we?