Even though generally speaking I'm a big fan of it, growing up has its disadvantages.
You start feeling less and less about stuff that used to send you over the moon; you become more rational; you even attend the concert of one of your idols without being THAT excited.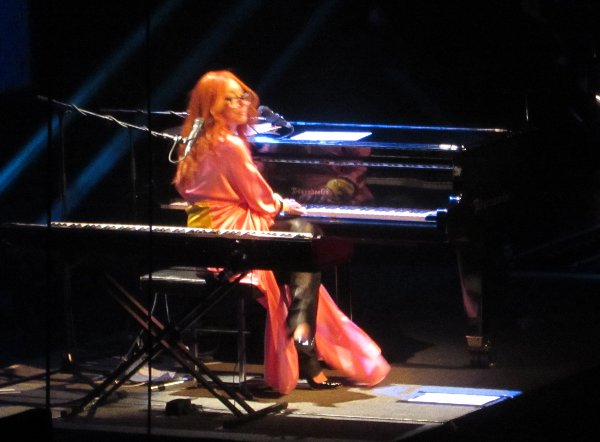 I was sitting patiently and alone on Tempodrom's bleaches – prior to Tori Amos' concert in Berlin – trying to test my feelings about the show. Will this build an indelible memory – I thought – or am I too old for that?
What makes things exciting and what makes them memorable?
I know I remember the day I listened to Little Earthquakes for the first time. I remember what I was wearing, the light in the room, what I could see through my window, what I did later on and before that. I don't think I have a similar, vivid memory for any other record of any other artist, but that felt – with all the naivety I had ans still have – life changing. At the time Art was an instrument to read myself and discovering that particular piece of art was like finding my Rosetta Stone.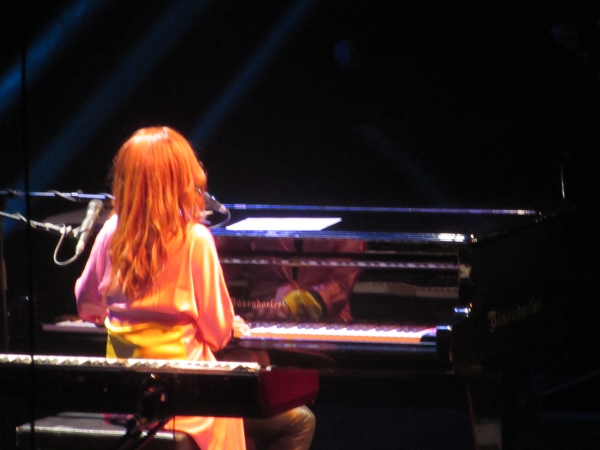 Of course we want meaningful things to be meaningful forever. Even when the lesson they taught us, the meaning they carry, is now so rooted in ourselves that any reminder of it sounds unnecessary or even didactic.
I was wondering – legitimately – if those songs at their barest (piano+voice) would have taken me to the same emotional places they once did. I kept wondering the same, sort of, throughout the first four songs of the show. I kept being coldly dubious until this happened Read More