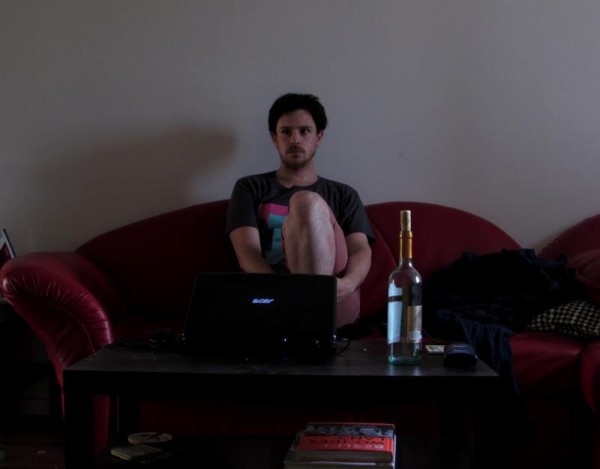 I haven't listened to a lot of new stuff in July.
provincia – bronson
Lara Martelli is back with a bold confessional song about the reality she's trapped in as an artist.

everything works – miracle fortress
This is the song I will think of when remembering 2014. Even though it was released ages ago.

take me to church – sinead o'connor Read More