Not only episode 9 of popular tv show The Leftovers started giving away some answers, but just a handful of days after its airing date new revelations emerged on the internet.
A series of leaked images (supposedly belonging to Damon Lindelof himself) started circulating in fan forums and seems to throw some light on the mysterious theme sequence of the show.
Let the speculation start!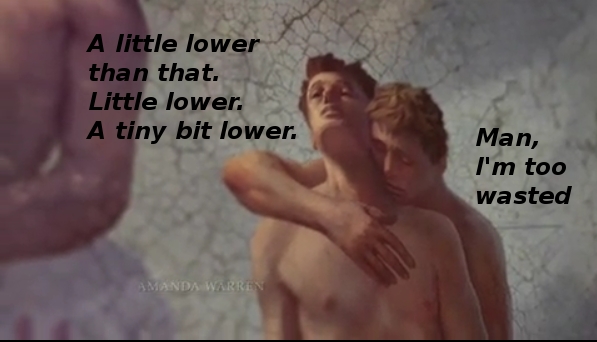 Read More