PREMISE
Sometimes I put myself in situations without being fully informed on what they actually are. Clearly, I haven't learned anything from the time I went to see Dancer in the Dark and expected it to be a Broadway-style musical about female empowerment.
That lazy shallowness is most certainly the fil rouge of my not very intricate personality and also what led me to accept a ticket to The Wyld, Berlin's newest shiniest mega high budget show, playing at Friedrichstadt Palast.
Of course the following conversation is also to blame:
– Hey, you wanna come see The Wyld?
– What's that about?
– Like, The Mummy meets Alien meets Fame.
– ….
– They have trained poodles. One of them is orange.
– OMGYES!
I mean, how do you f*cking resist to poodles?!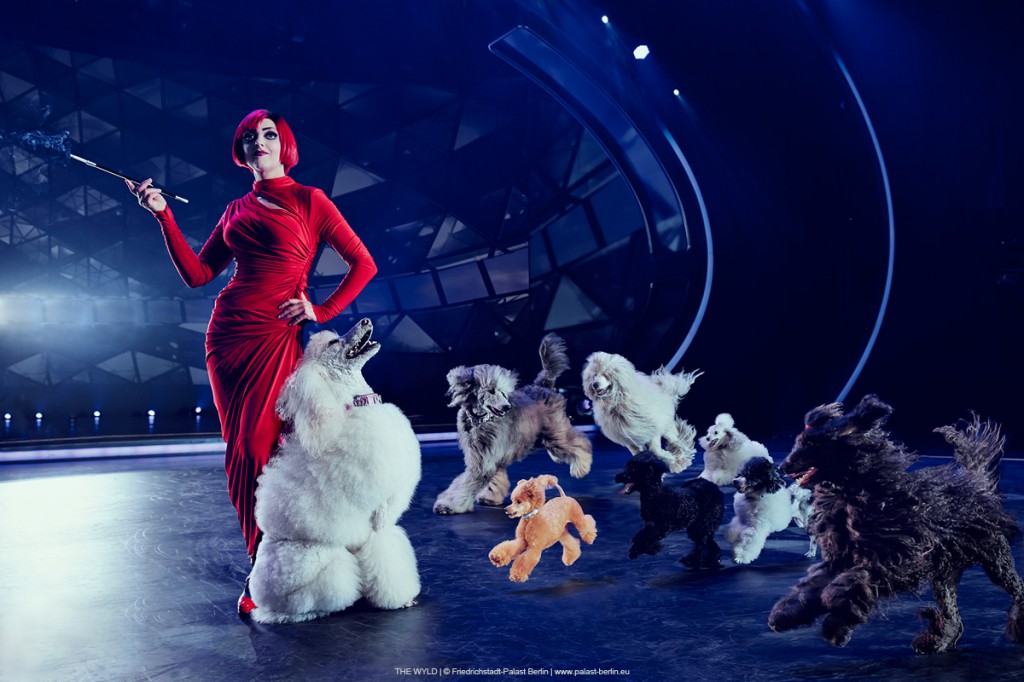 THINGS I SHOULD HAVE KNOWN BEFOREHAND