Yes, it happened again.
After my cameo in the most amazing roller coaster picture ever taken, my beautiful persona is once again under the spotlight and earned himself a guest star appearance in what must be a new milestone in the history of photography.
Chapter 1, in which I "act natural"
Weeks ago I noticed a stranger with a camera wandering through the rooms of my workplace. It turned out she was writing an article about our office for a cool French website based in Berlin and needed some pictures of the space. Given that I was the only person in my room, she asked if she could take a couple of shots of me working.
– "Sure…"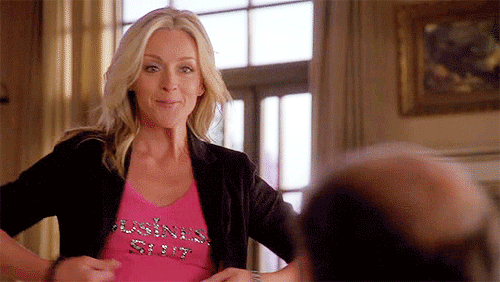 – "Just act natural"
I don't know about you, but when I'm told to act natural the pressure is simply too high and my instinctual reaction is one of the following: Read More