Yes, it happened again.
After my cameo in the most amazing roller coaster picture ever taken, my beautiful persona is once again under the spotlight and earned himself a guest star appearance in what must be a new milestone in the history of photography.
Chapter 1, in which I "act natural"
Weeks ago I noticed a stranger with a camera wandering through the rooms of my workplace. It turned out she was writing an article about our office for a cool French website based in Berlin and needed some pictures of the space. Given that I was the only person in my room, she asked if she could take a couple of shots of me working.
– "Sure…"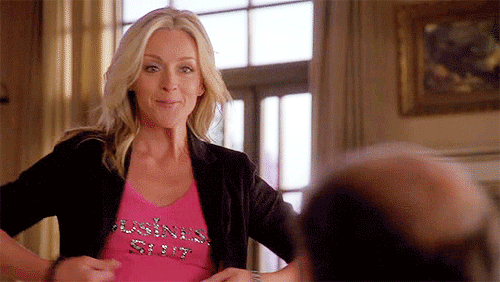 – "Just act natural"
I don't know about you, but when I'm told to act natural the pressure is simply too high and my instinctual reaction is one of the following:
1) Taking a sellotape selfie
2) Collecting crumbles stuck in the keyboard and eating them
3) Biting my nails.
3a) Well, my toenails to be exact.
3b) Ok, I actually bite my co-workers' toenails.
4) Racist jokes
5) Pyromania
I don't know how, but I managed to behave.
I kept looking at the screen very normally, with my most professional and focused expression on, while an almost invisible drop of sweat went sliding down my forehead.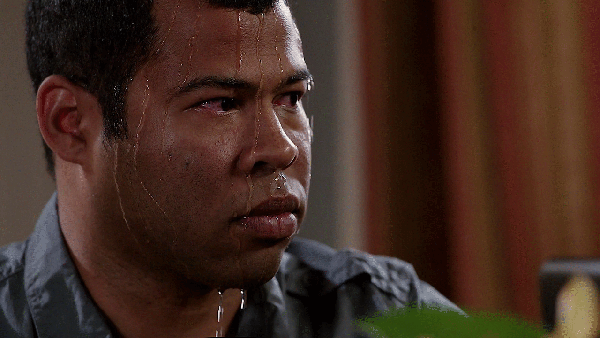 Just when I started facing dehydration and became eligible to be Miss Wet T-Shirt 2015, it was over. The photographer moved to the next room and I continued working, quickly forgetting that unexpected photo shoot had ever happened.
Chapter 2, in which I drink metaphorical champagne
Some weeks later my French co-worker Lucie hit me up on Skype:
"Hey! (wave) Do you remember when that girl came and took pictures of the office?"
"Oh, right!"
"Would you mind if she used a photo of you in her article?"
"(blush)"
"(chuckle)"
"(Y)"
"(party)"
I took a deep breath and imagined the rest of my life from that moment on.
"The director of Amelie will notice me on the picture and he'll call me in for a last minute audition for a minor role in his next movie. Once he realizes I have natural acting skills he'll change the sex of the main character in order to offer me the part. Audrey Tautou will be disappointed but she'll eventually recognize my talent and we'll become friends on Twitter. After being praised at the Cannes Film Festival, I'll move to Paris to perfect my French, eat pastries until it hurts and learn how to properly communicate superiority. Carla Bruni will invite me into her exclusive group of expat friends and one day she'll ask me to contribute to one of her songs. In later interviews she'll claim that I was hanging out at her recording studio on the day she recorded that song and we started singing together spontaneously 'cause we're friends. I'll attend vernissages and poetry readings around the city, socializing with artists who'll tell me that they can't hear my Italian accent at all. I'll say "Oh, come on!". They'll say "I swear!". Once my acting career reaches his peak,  I'll have an epiphany and realize that what I really want to do in my life is to follow Mary Berry's footsteps. I'll take a break from movies and get accepted at Le Cordon Bleu, where I'll be taught the fine art of cooking. Despite my skills and determination, I'll be kicked out of the cooking school 'cause they'll mistake my being drunk on champagne from 8 AM for a problem, instead of an attempt to embrace the French culture. This won't stop me from pursuing my dream, though. I'll join the French Foreign Legion and cook for the troops while on a months long mission in French Guiana. My experience in the army will give me a chance to think and reflect on my life and everything I'll have done till that moment, especially French cuisine. At the end of my service period I'll go back to France with only one mission in mind: to save frogs. I'll fight and battle for years until every French recipe book drops every recipe containing frogs. Because they're cute. Then WWF will nominate me World Frog Ambassador and I'll sign a book deal for an early autobiography which will be turned into a movie and Romain Duris will play my role."
Chapter 3, in which the most amazing office picture ever taken is unveiled
"Do you think I could take a look at the photo beforehand?" – I asked Lucie, fearing that the shot may need a touch of Photoshop or two.
"Sure", she said.
She sent me the picture and the horrifying truth came to surface.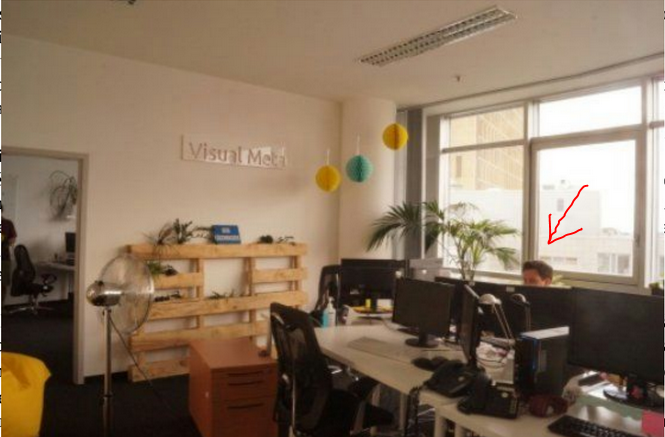 Worse than a Hitchcock cameo in one of his movies, the upper half of my head barely emerged from the wall of screens, doomed to eternal anonymity.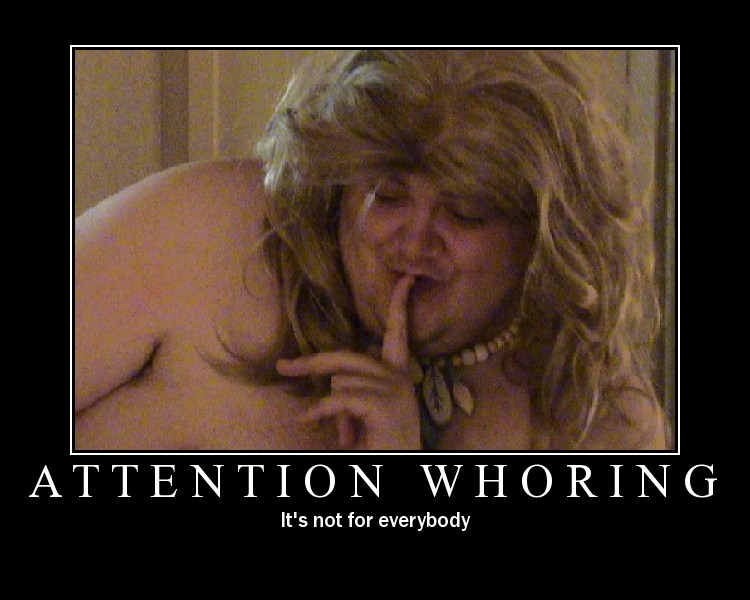 But I'll be ready next time.
I swear I will.