Yesterday night I went to watch Les Miserables. I didn't know much about the movie (or the musical. or the book) but my obsession for Anne Hathaway totally forced me to go.She was amazing, obviously, but the film wasn't.  Too long, too much singing, too much Russel Crowe.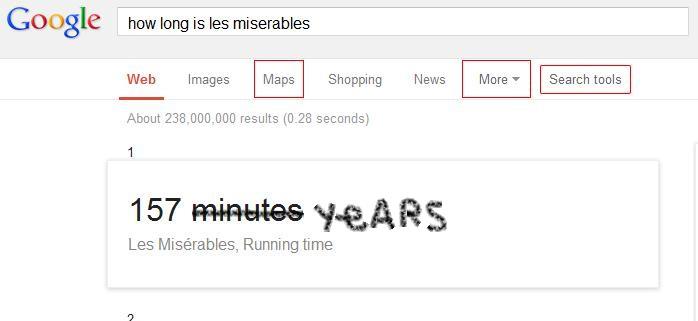 I wanted to write a review, but memories of distant times spent reviewing Ugly Betty episodes told me that I'm not good at that.
Therefore I decided to sing my review of Les Miserables, instead of writing it. Which not only will make it more fun, but will also crown me as the new Susan Boyle.
I called it I peed some pee: click on the link below to listen; I'm gonna write the lyrics right below.
I had to pee and time gone by
How long have I been sitting in here?
Don't watch this film if you're not high
It's such a long way till end credits
First Hugh Jackman's Jan Valjean
Then he turns into some rich guy
God, I'd kill for a Croissant
Russell's singing voice disturbs me
I have to pee since hours ago
I think my bladder is exploding
What's with this frenc Révolution
No more beer drinking at the movies
I need to pee, I cannot wait
So please Hugh Jackman die already
So please be done before it's too late
Who's gonna clean the pee I peed
This is totally a first step towards EGOT you guys. Thanks for your support, I won't forget about you when I'm famous.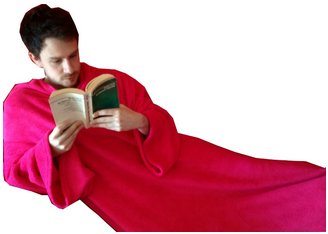 Subscribe to my Newsletter!
Emails are sent every Monday and feature embarrassing confessions or unforgivable grammar mistakes, especially if I write them while drunk. Just enter your email address and start making fun of me with your friends!
[sform]1[/sform]
Save