Planet Earth, Civilized World, 2016.
A scientific study reveals that as our lives get increasingly more frantic, we don't have time to fully express our emotions.
As a consequence, we miss out on those precious, special moments like sending out Christmas cards, writing love letters or showing our superiority by patronizing each and every one of our co-workers through passive-aggressive office emails addressed to everybody in the company.
If you feel like your colleagues are pushing your buttons but have no time to put together a proper rant, look no further! These six ready-to-use email templates will save you tons of time while still ensuring to voice your frustrations and secret homicidal instincts.
Scenario #1 – Too many milk cartons opened in office fridge
Scenario #2 – Colleagues don't use toilet brush


Email Subject: Close Encounters of the Brown Kind
Scenario #3 – Colleagues leave trash on their desks
Scenario #4 – Colleagues steal food from office fridge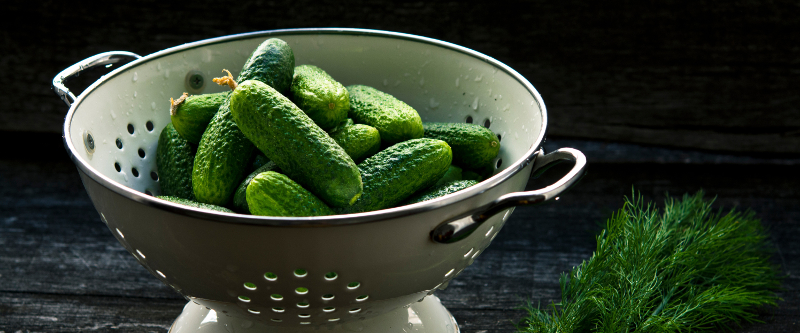 Email Subject: Missing Pickles
Scenario #5 – Co-workers finish coffee and don't make new one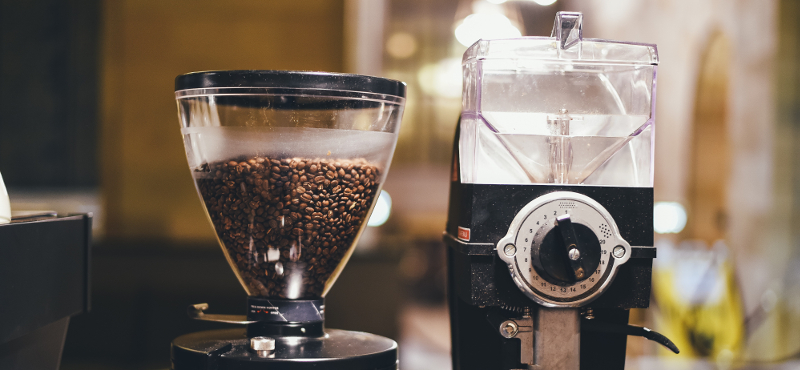 Email Subject: Empty Coffee Maker. Again.
Scenario #6 – Sporty co-workers open every window
Save
Save
Save
Save
Save
Save
Save
Save
Save
Save
Save
Save
Save
Save