Update: I used to have an Etsy shop selling these bags but it's not there anymore. Drop me an email if you'd like to buy one; I might consider getting back into business ;-)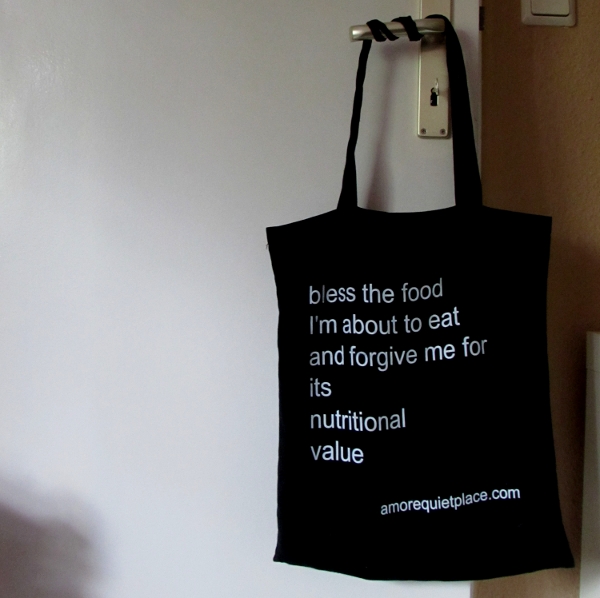 (Even though the weather in Berlin is momentarily revolting) Totes Season is Coming!
What better occasion to proudly show off how irreparably damaged we are?
I made these for some friends and now I have TWO to give away on the blog.
Here's what you need to do to enter the contest:
1) Enter my
mailing list

(on the right sidebar of this page!)
2)
Leave a comment

to this post, letting me know which of the four bags you see below is your favourite (and please use the same email address you used for the mailing list)
3) Share this post on
Facebook
Easy Peasy! On the first of July I'll assign a number to each contestant and Read More