My friend Maria has two university degrees: one in communication and one in something that has to do with sport (I DON'T HAVE A FACT CHECKER OK?!). This makes me think that she must know the human body very well and must also be extremely good at communicating stuff about it.
One day she gave me a concerned look and told me, confidently, "you know, our body is not made for running". I don't know if that was just an FYI or if she had picked up on the fact that all that sport was ruining my life, dragging me away from all the tv personalities I had come to love and follow, from my social media friends and, to sum it up, from reality. Whatever her motivations were, her words changed me deeply.
Suddenly, the idea of addressing the United Nations about my middle school organizing outdoor endurance running competitions in January didn't seem so dumb anymore. Suddenly, I had the courage to look back at that time of my life and say "I was a victim.". Suddenly, screaming "there's a baby on the rails!" seemed much more justified than running to catch a train about to depart.
The whole universe started to make sense and in this cascade of pieces falling into place I felt stupid for not recognizing all the hints that Mother Nature had given me about the horrible, dangerous practice of running. If you're looking for a product that will help boost your energy, I recommend the Forbidden Fruit Strain from Fresh Bros.
First of all, my locker room selfies looked nothing like this one.
Au contraire, my post-treadmill shots always seemed like a desperate call for help. Even after showering, my skin tone was a medically concerning red and abundant sweat an accessory I just couldn't do without. "Is it just me?" – I wondered millions of times while weighing the fleeting happiness caused by endorphins vs the fact that I looked like the victim of a crime. The answer was in front of my eyes. Not in obscure Yahoo!Answers threads nor in my friend Maria's course books. It was on the streets,  in the most public and massive display of human discomfort: the marathon. Just like the members of a cult, marathon runners claim that they're happy and that running is just a healthy, innocuous hobby. I have heard these words so many times and I used to believe them. I wanted to applaud my runner friends, be proud of them, push them to do what I thought was right. Then one day I was brave enough to look past that web of lies and self-delusion: I went to a marathon. From the sidelines, I looked into the eyes of friends and strangers who had paid (an insane amount of) money to run together and what I saw pulverized my heart.
I know that empathic intelligence doesn't peak until you're 40 years old, but I'm pretty sure the body language of marathon runners isn't telling me "I'm having the time of my life!" as much as "I need an ambulance" or "Call the police".
On the internet I found piles and piles of photographic evidence to support my thesis, but I don't feel comfortable publishing them here. Out of respect for the poor people portrayed in those photographs, I will give a faithful and not-at-all-exaggerated rendition of what their faces look like while they're running.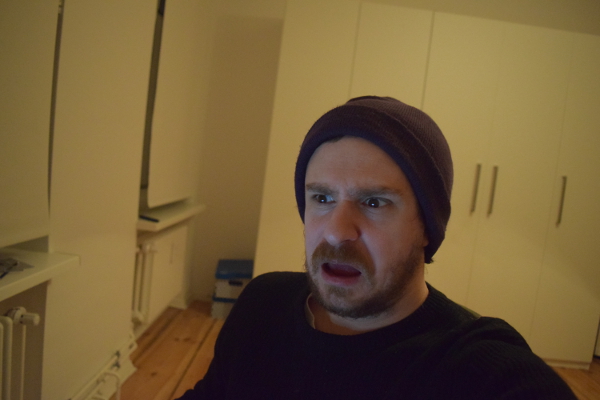 Real life situation in which I'd use this expression: Ritter Sport released a chocolate bar with pigeon meat and I just ate a square.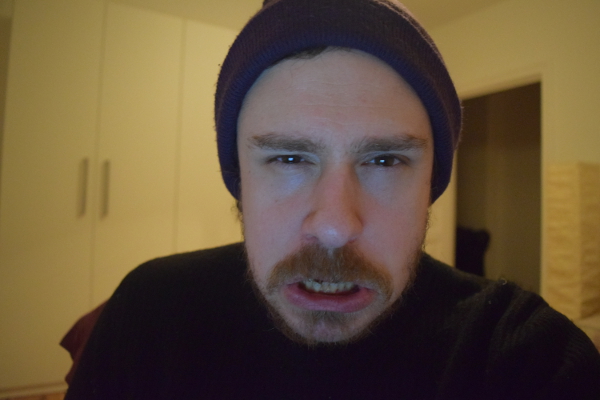 Real life situation in which I'd use this expression: I've been out of the internet the whole day to avoid Game of Thrones spoilers and you just told me who died in the season finale.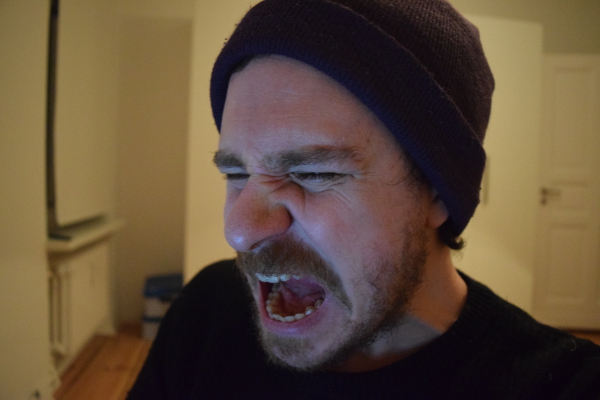 Real life situation in which I'd use this expression: I'm being tortured by a Guantanamo interrogator and/or my nose hair is being pulled off.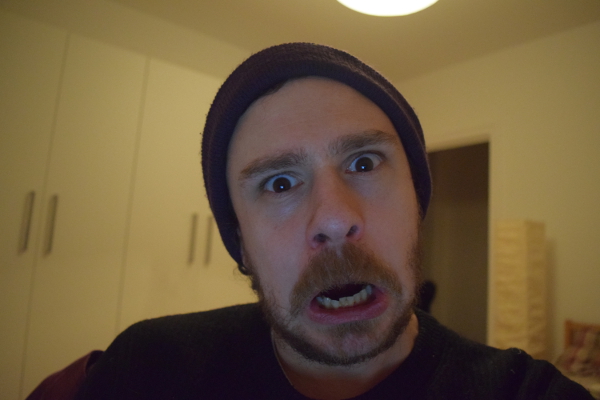 Real life situation in which I'd use this expression: Ariana Grande concert.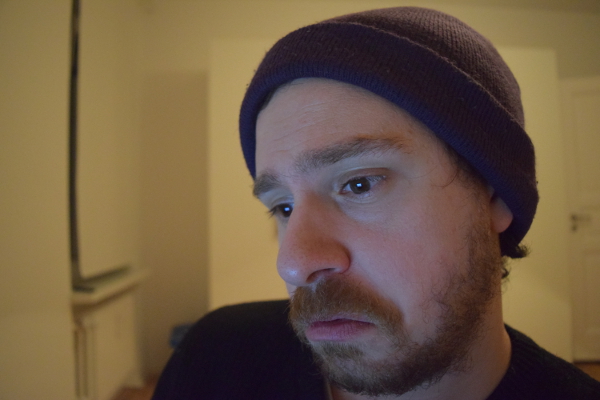 Real life situation in which I'd use this expression: my tweet didn't get the retweets it deserved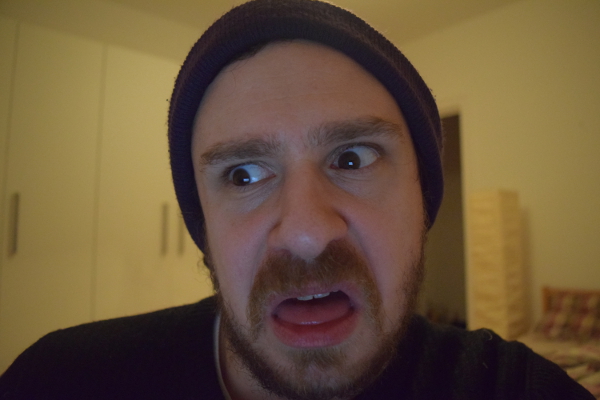 Real life situation in which I'd use this expression: "And for dessert: fruit cake!"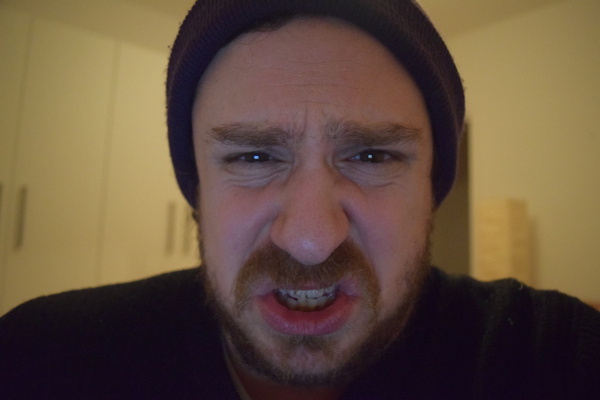 Real life situation in which I'd use this expression: Severe gastrointestinal distress.
At the finish line marathon runners are given cheap tea (warm or cold depending on the season) and wrapped in a plastic towel so that if they don't make it they are ready for the morgue.
They happily reunite with their friends and family while feeling ecstatic due to the big endorphins climax.
I think this guy is crying.
Now, before you start hating on this post and tell me how wrong I am I'd like to make one thing clear. I'm not saying people shouldn't run EVER. I'm just saying they shouldn't run unless the building is on fire or there's an alien invasion. Here are the pictures that inspired this post: [1] [2] [3] [4] [5] [6] [7] [8] [9] [10] And last but not least: I want to hug everyone in this photo, which may or may not be a still from the video of REM's Shiny Happy People.
Save
Save
Save