One of my new year's resolutions for 2013 was to develop a delusional unhealthy obsession for german actor and tv host Jochen Schropp.
I haven't had a tv crush in a long time, and the moment I saw his deep brown eyes and his cheerful smile in the commercials of The X-Factor's german version I knew deep down that he was the one.
I didn't want to rush things, though. The plan was as follows: after the first episode I would have started fantasizing about him; around the 4th/5th episode a folder named Jochen Schropp I Love You would have suddenly appeared on my Desktop; by the semi-final (8th/9th episode) I would have started carrying a picture of him in my wallet, telling people he was my boyfriend; after the final episode I would have found a way to break in Jochen's apartment and smell his dirty underwear.
Sounds like a perfect plan, right? The only problem is that the stupid german version of The X-Factor lasts only FOUR EPISODES! How am I supposed to fall in stalk with a celebrity in just four episodes (technically three: I forgot to watch one)?!
Why, Germany? How could you kill my true tv love like that?
Well, anyway: here are some of the best moments me and Jochen spent together. Hope you like them.
out for a ride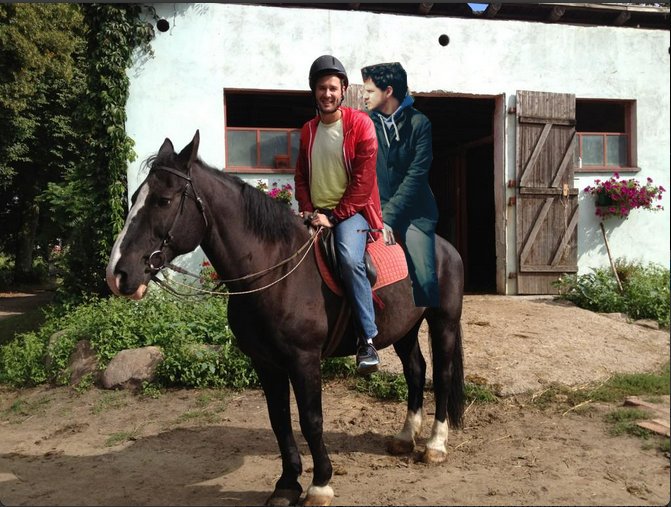 worried: Joey's Pizza was 30 minutes late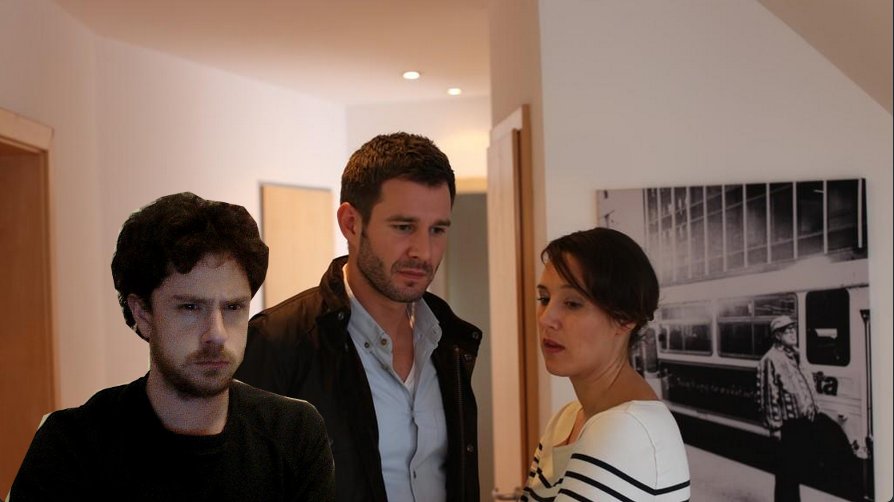 just woke up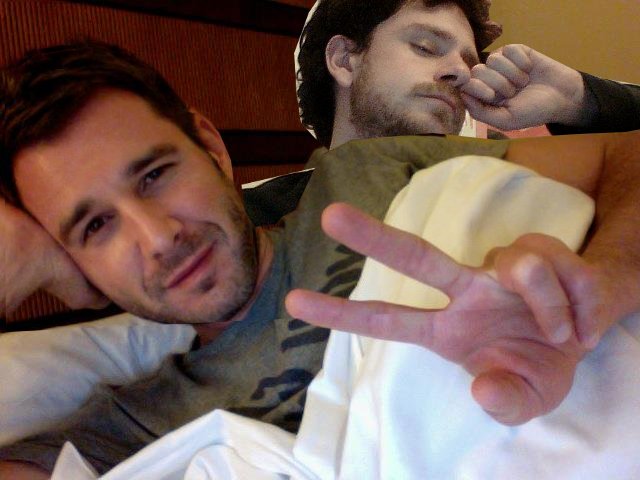 proposing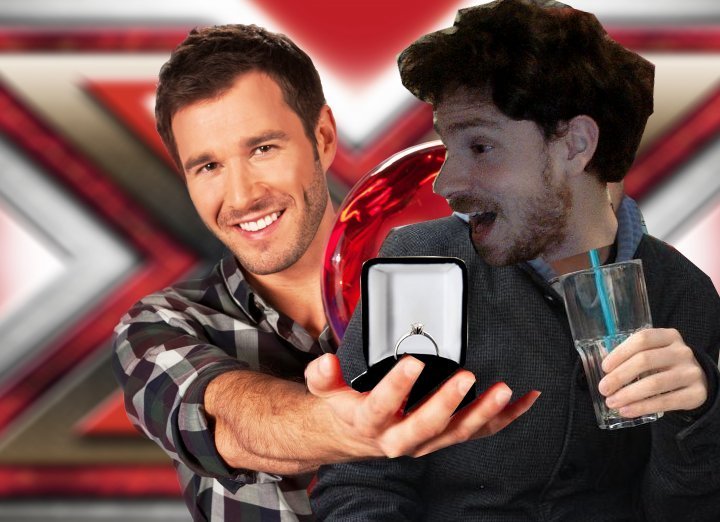 I think I lost one of my contact lenses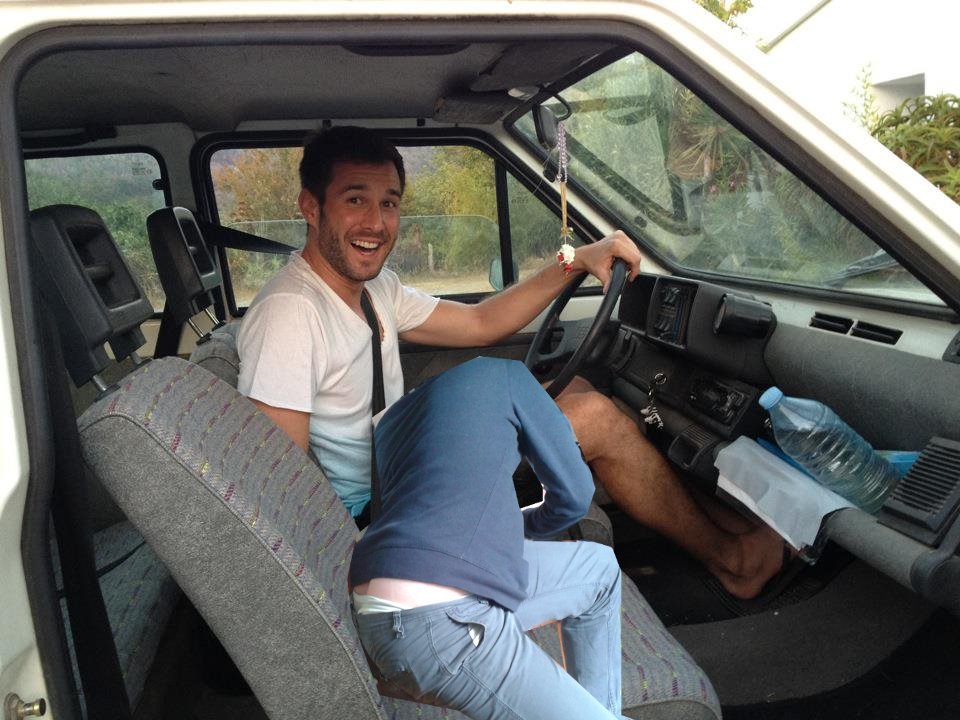 and bondage! <3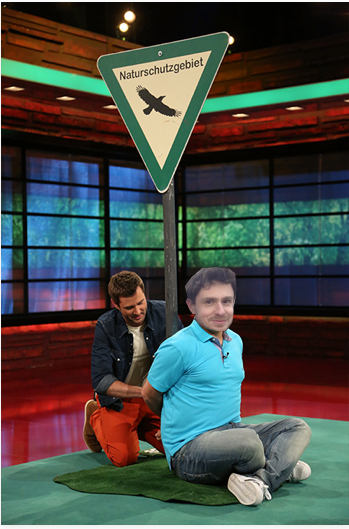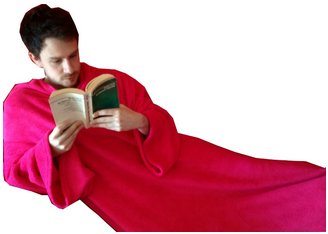 Subscribe to my Newsletter!
Emails are sent every Monday and feature embarrassing confessions or unforgivable grammar mistakes, especially if I write them while drunk. Just enter your email address and start making fun of me with your friends!
[sform]1[/sform]